Life Insurance Myths: Debunked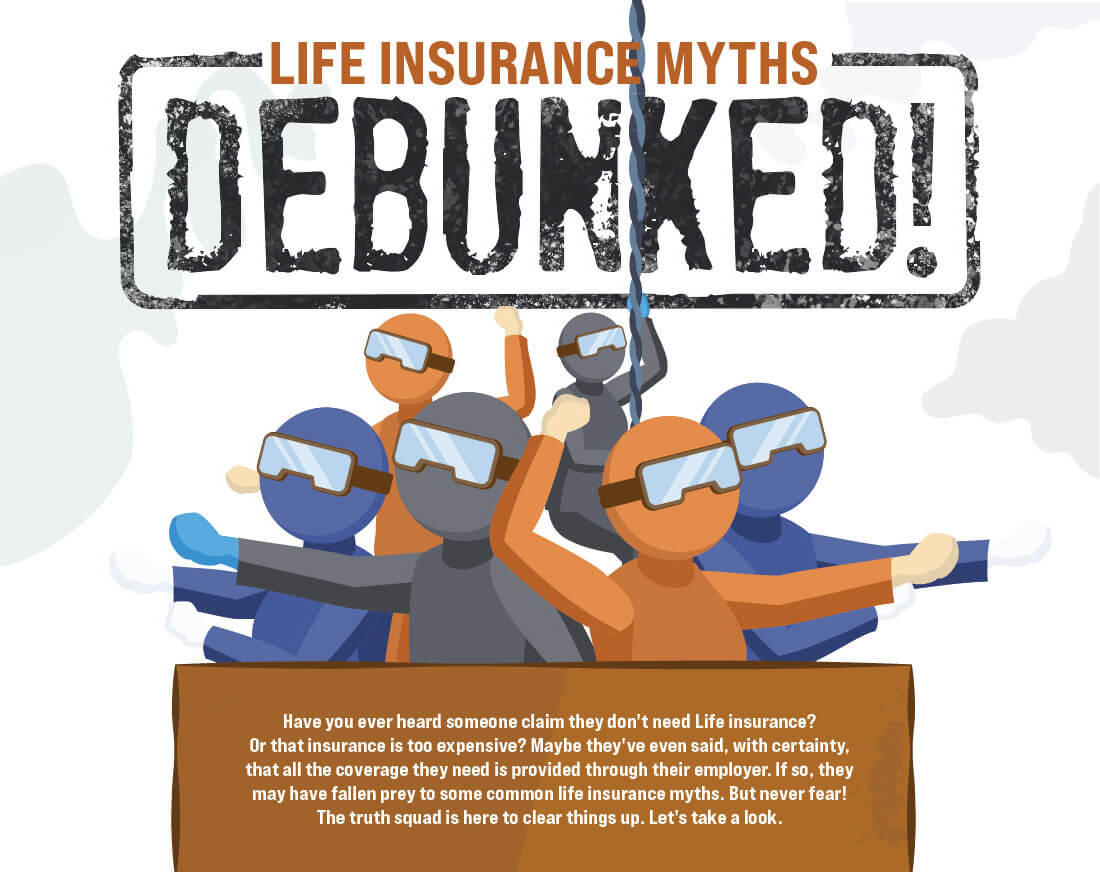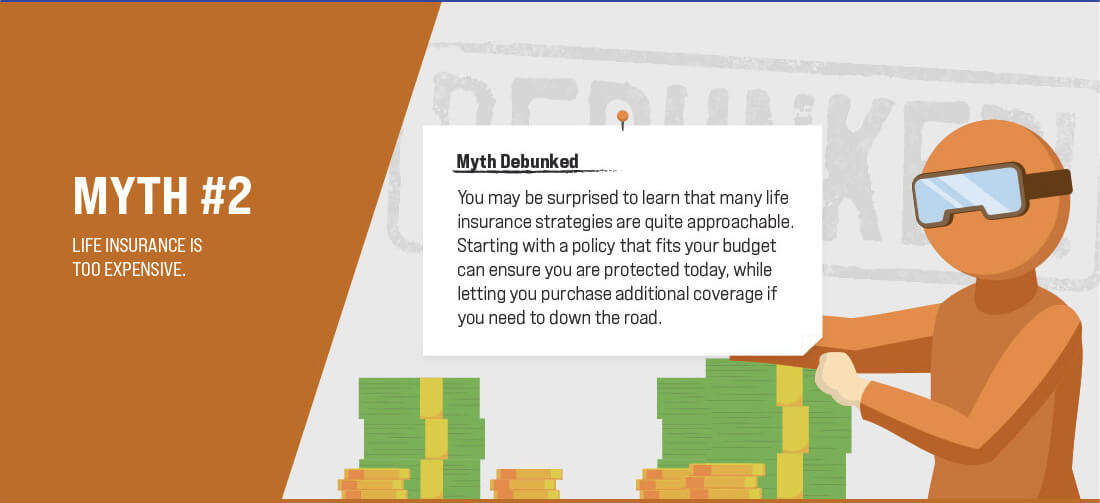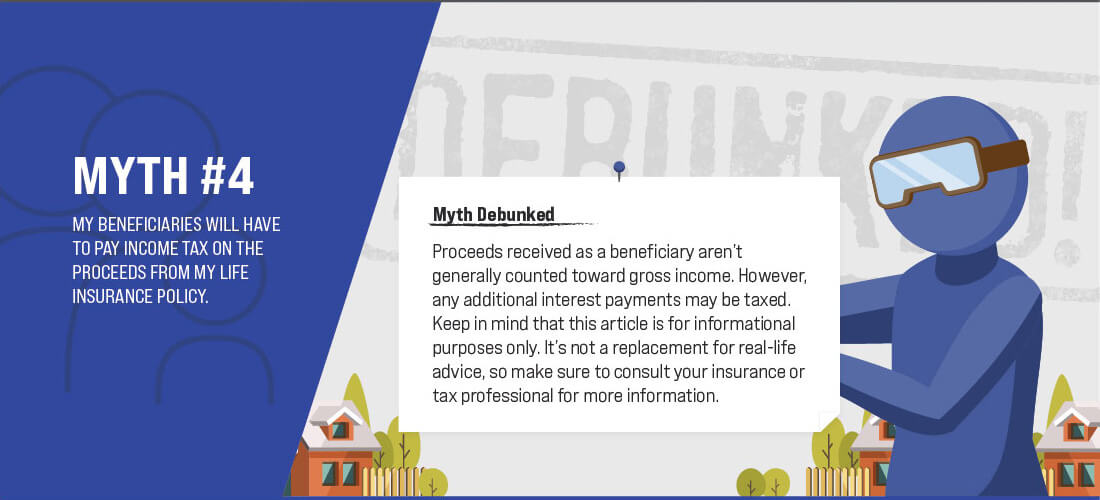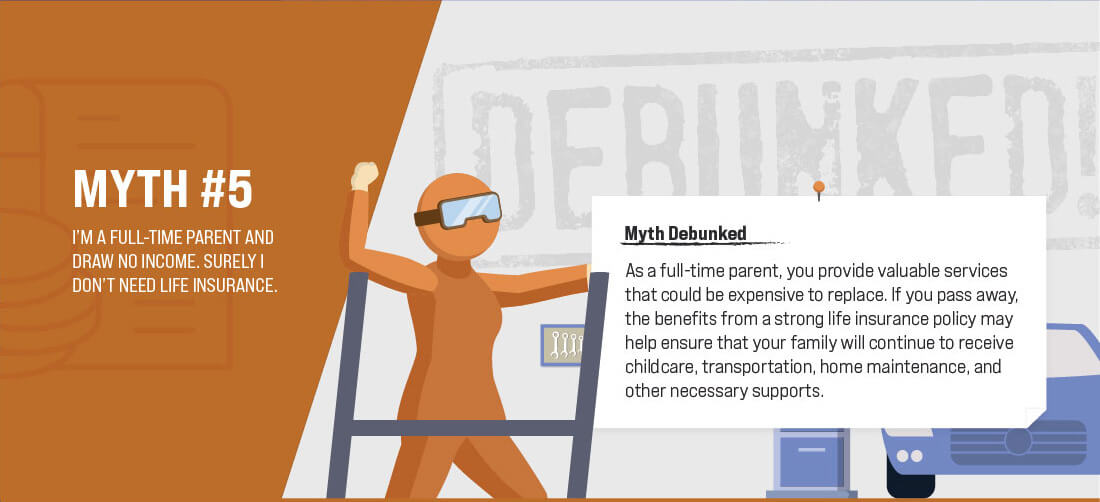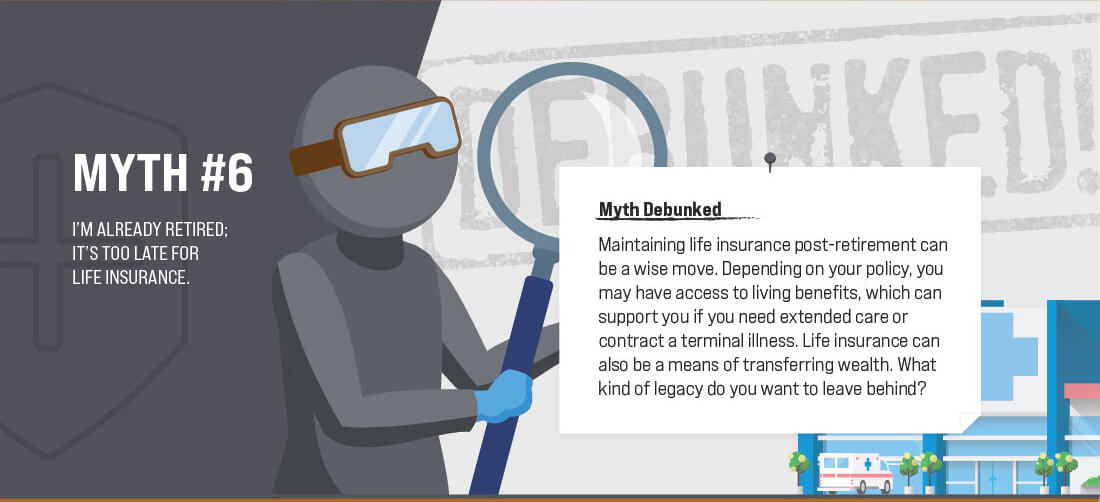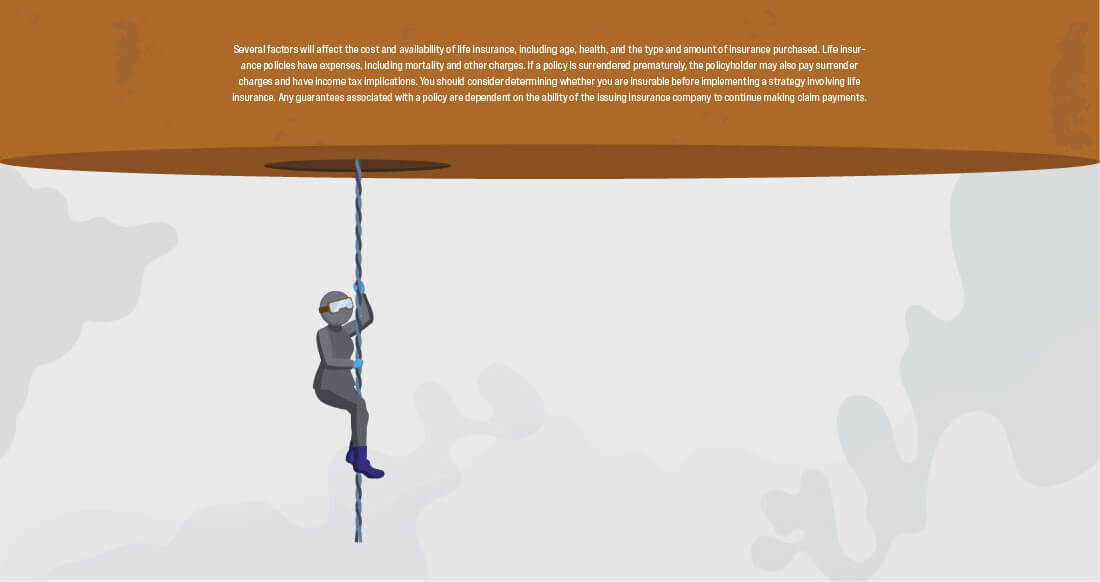 Related Content
Getting what you want out of your money may require the right game plan.
The gig economy has been on the rise for years, for better or for worse. Of the 10 million jobs created in the US between 2005 and 2015, a staggering 94 percent were in the category of "alternative work," meaning gig work or other temporary employment.
This calculator helps estimate your federal estate tax liability.