Key Money Moments: 4 Times You Should Talk to a Pro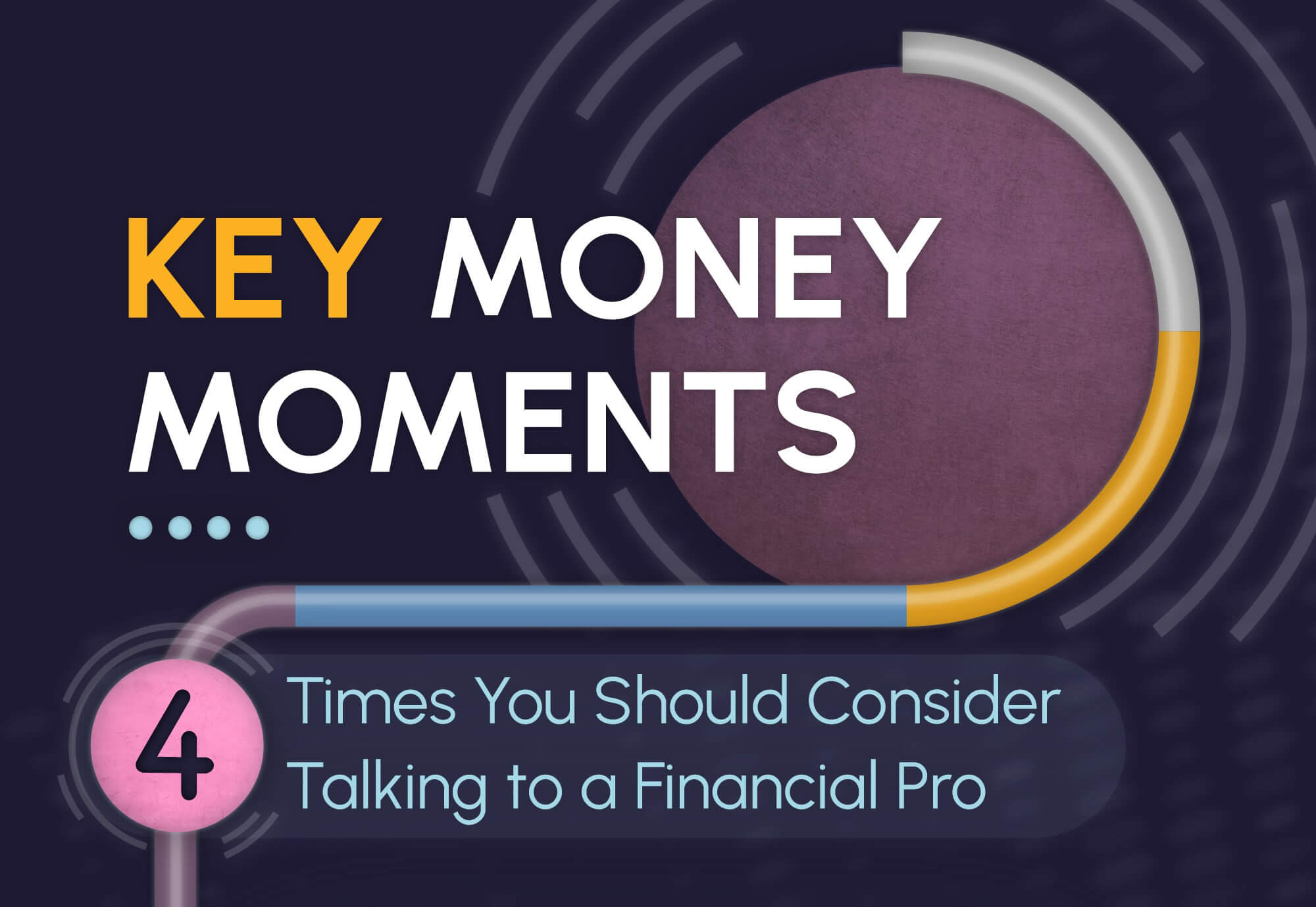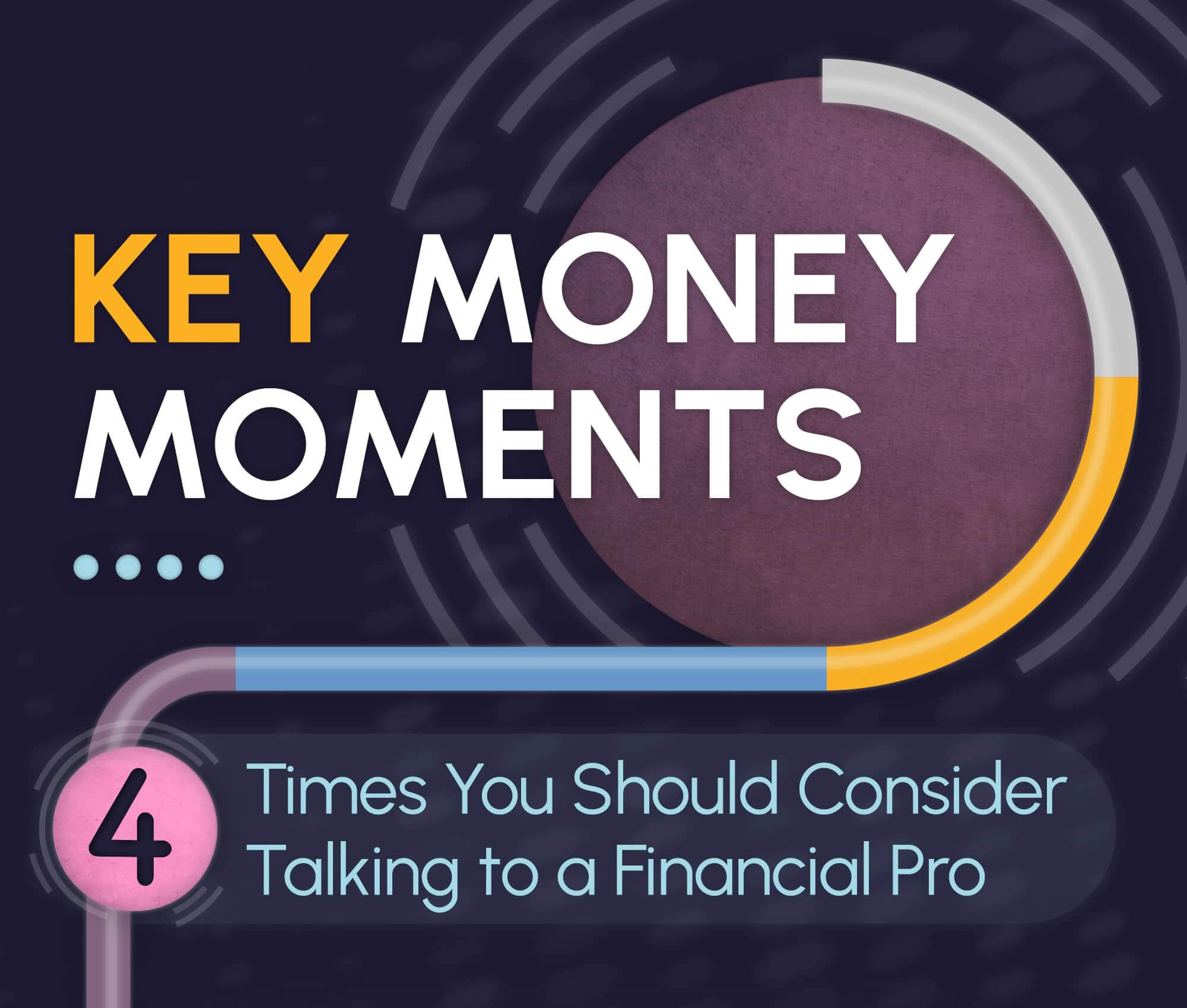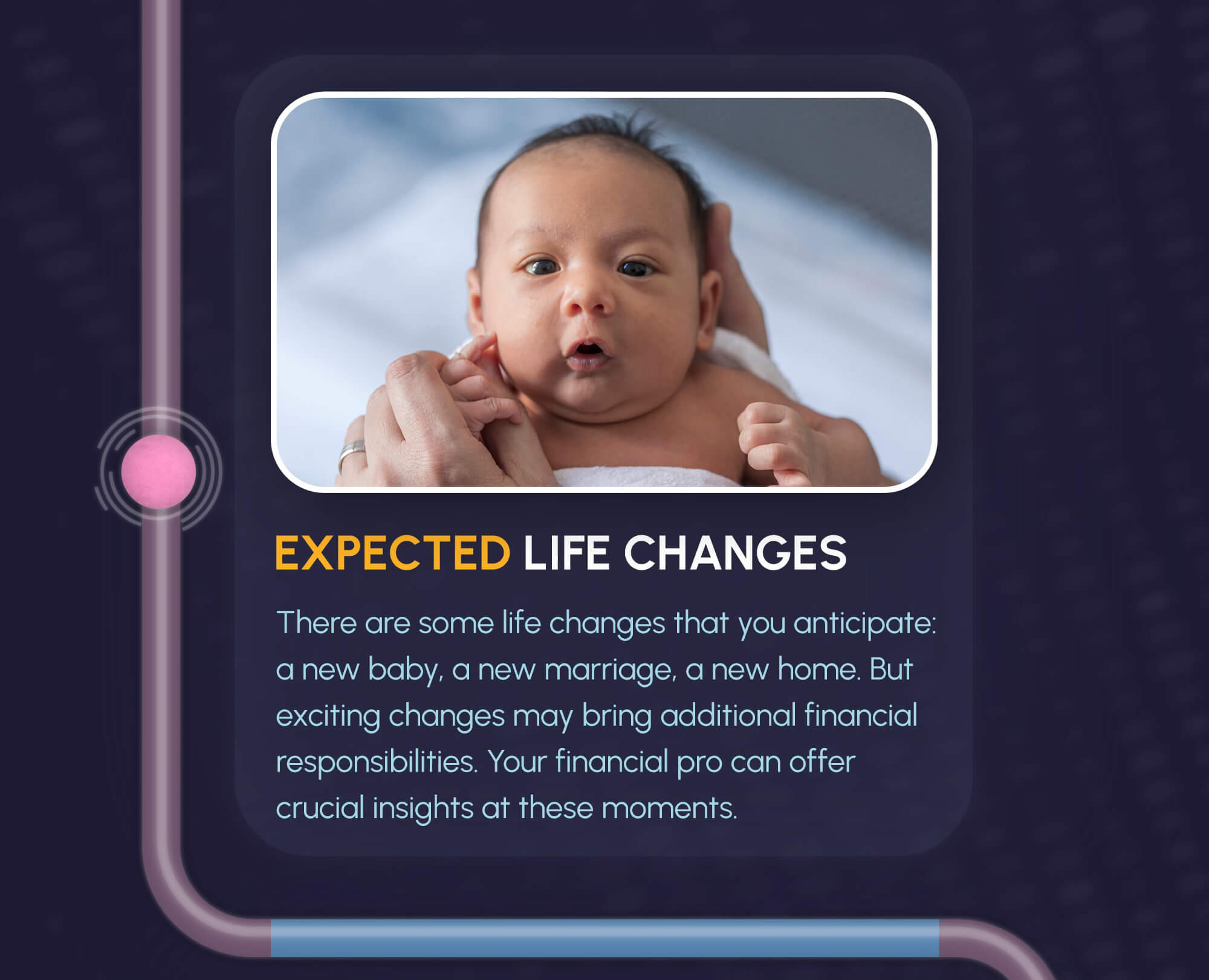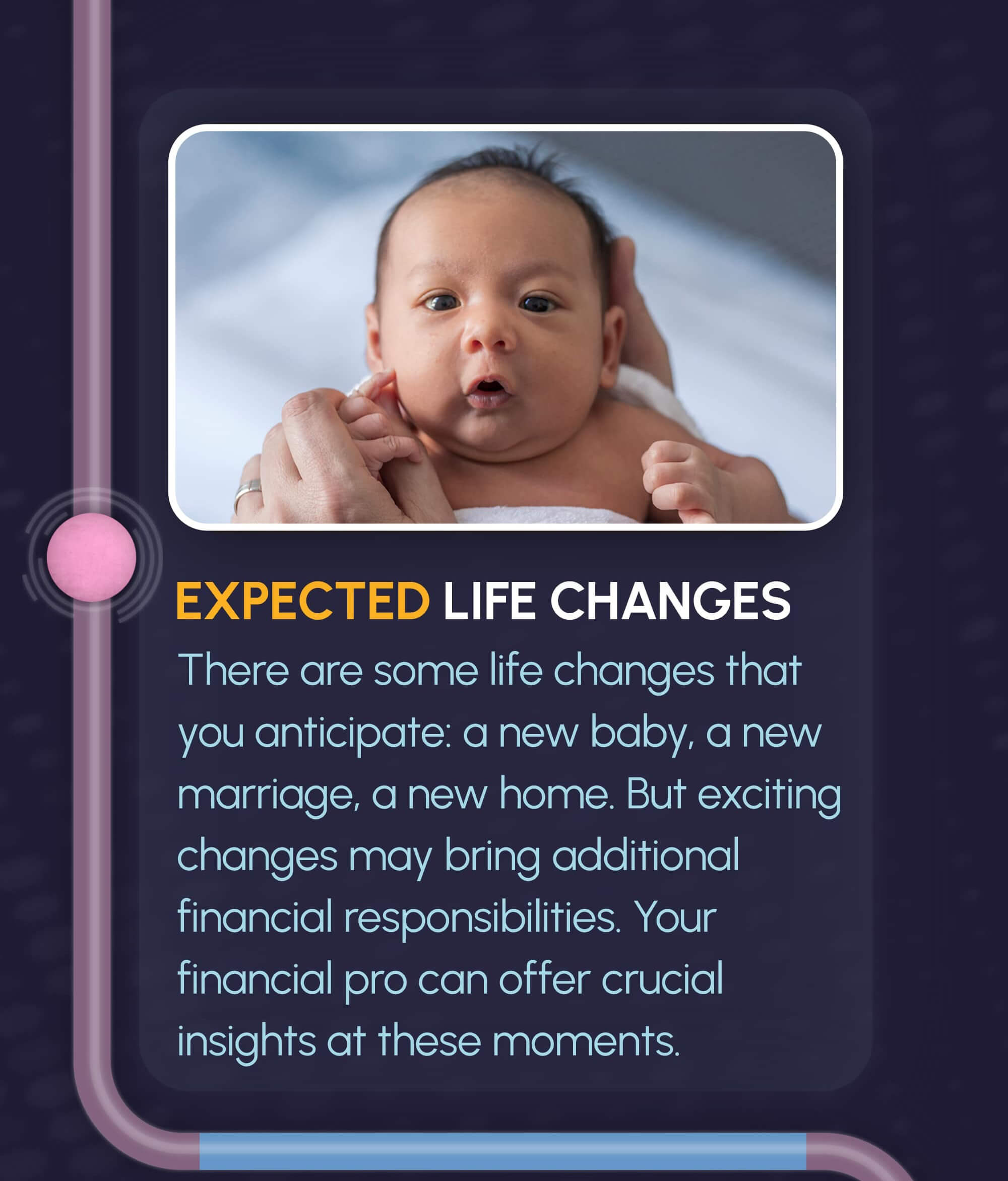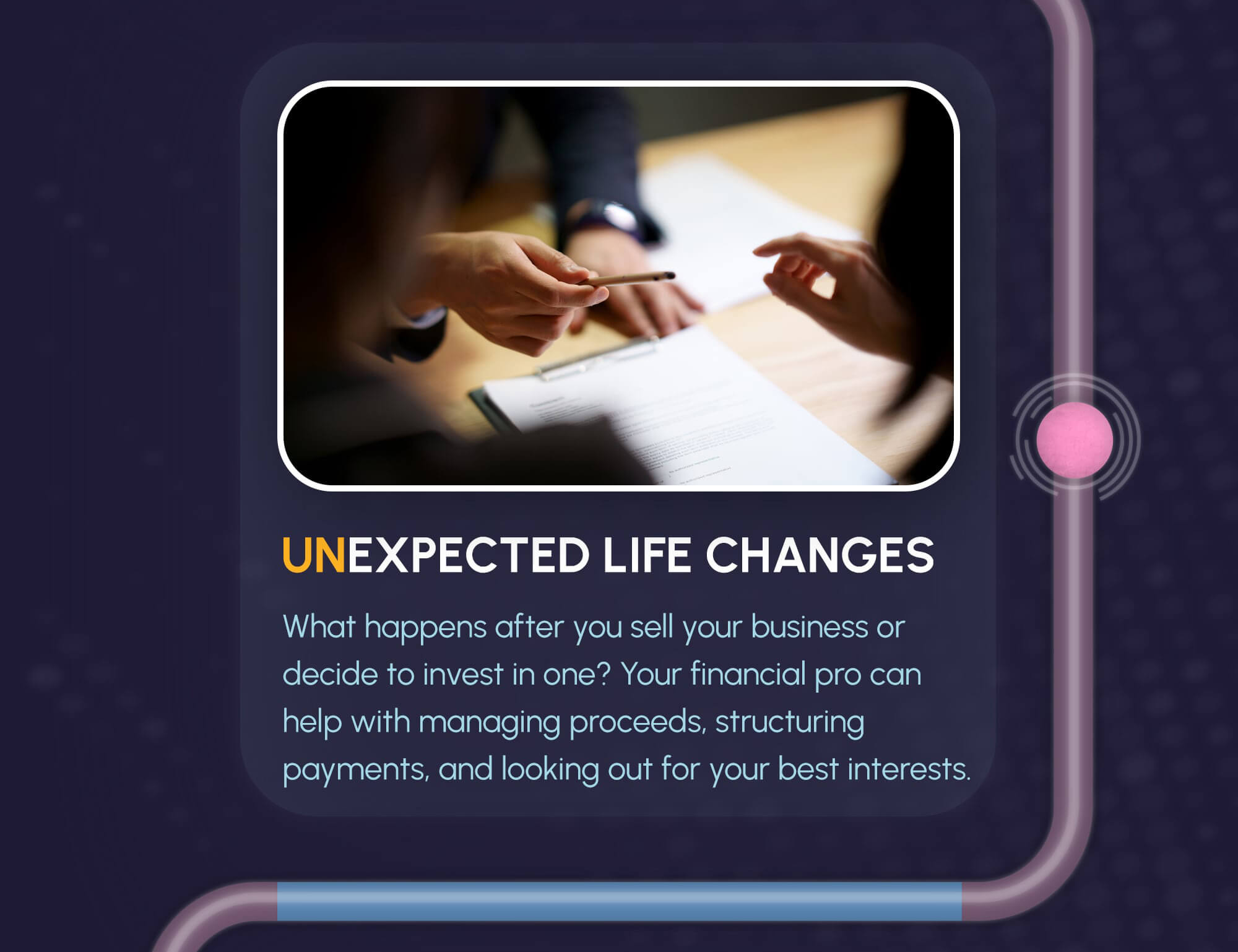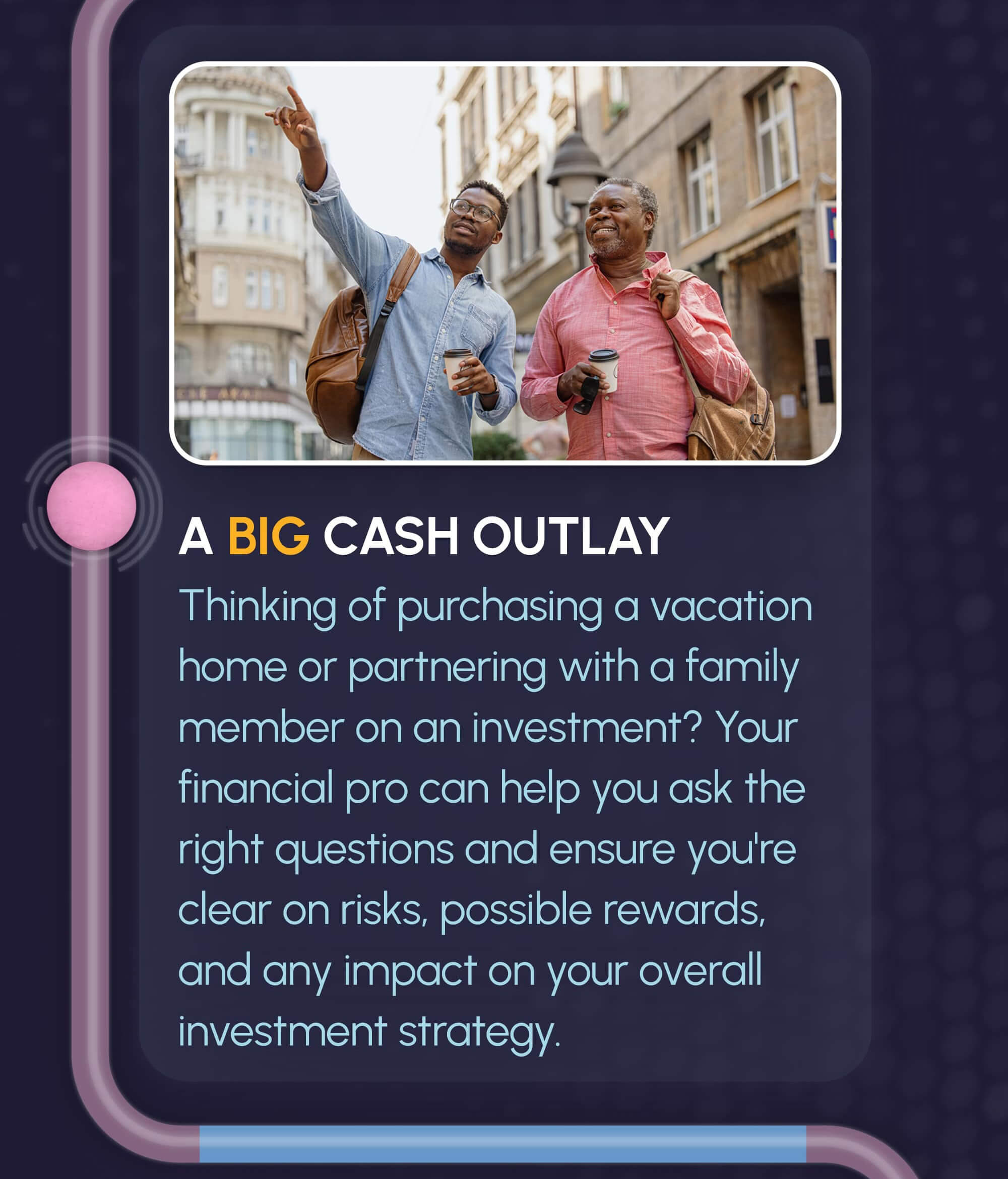 Related Content
Bonding with your significant other over TV plots is fun but when you know more about them than your money picture.....
Some things to consider when contemplating selling your business
Money is a central part of everyday life as an adult. We spend time most days earning it, we need it for survival, and we want it for fun and entertainment.