A Meal for All Generations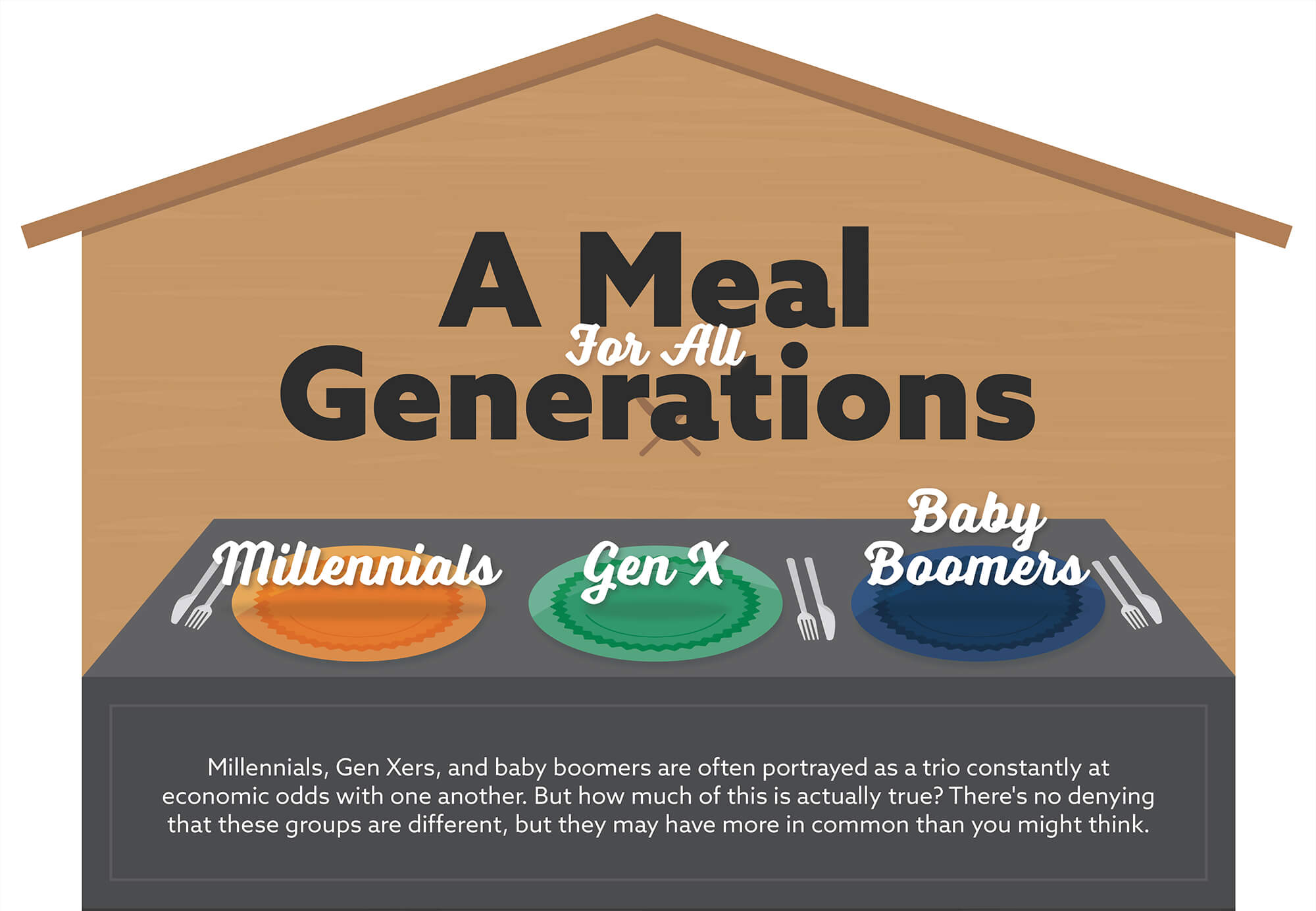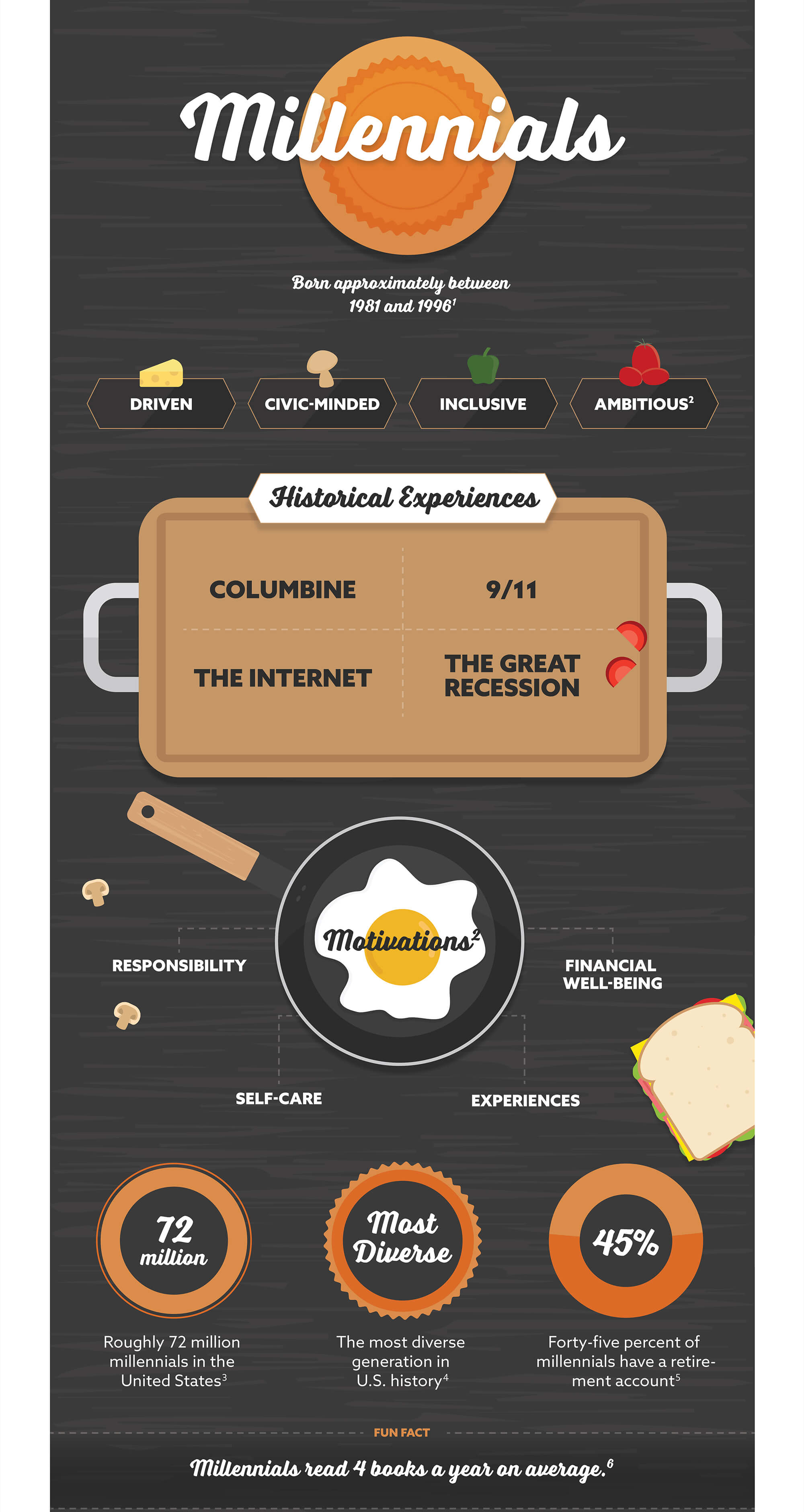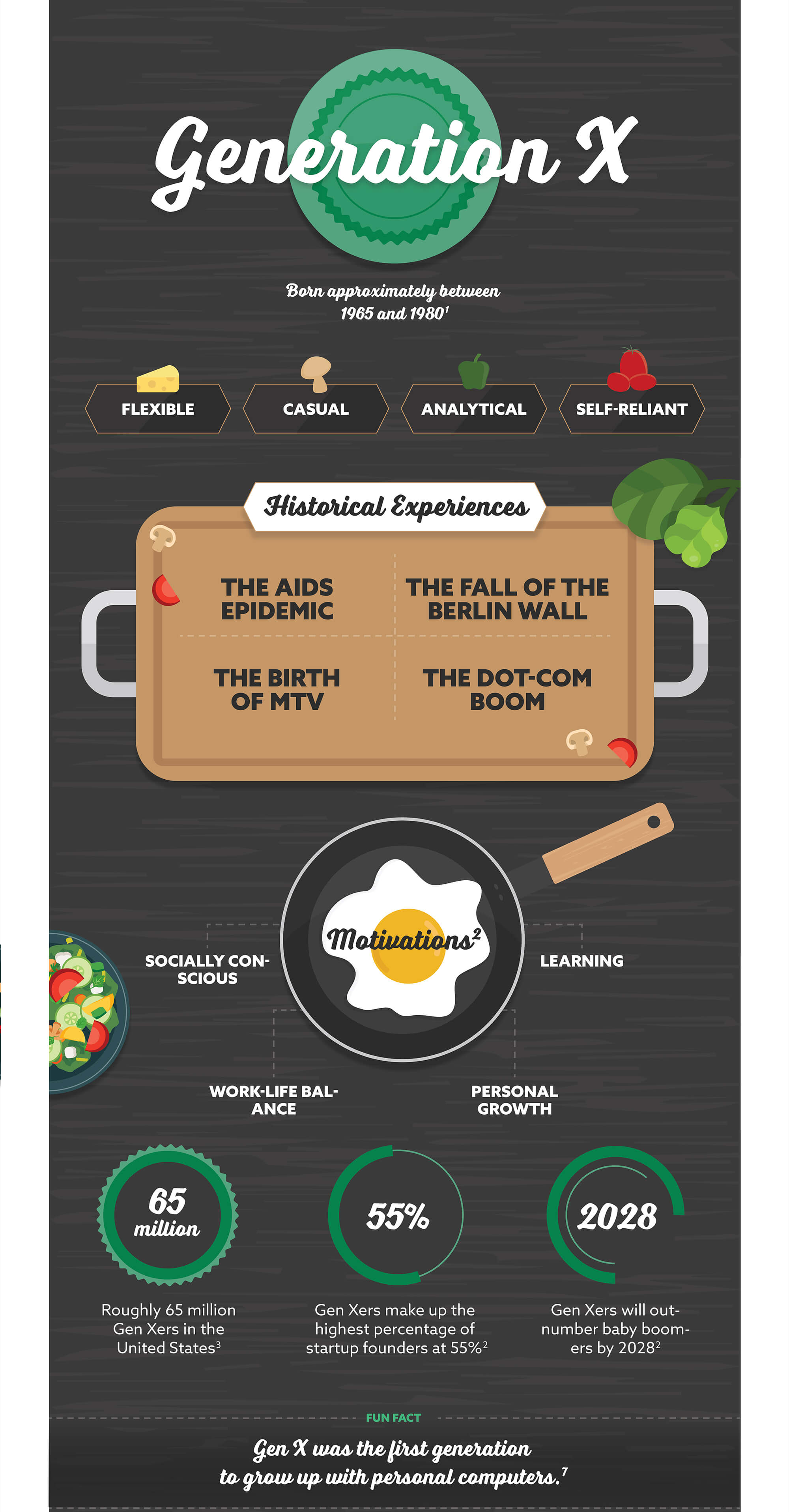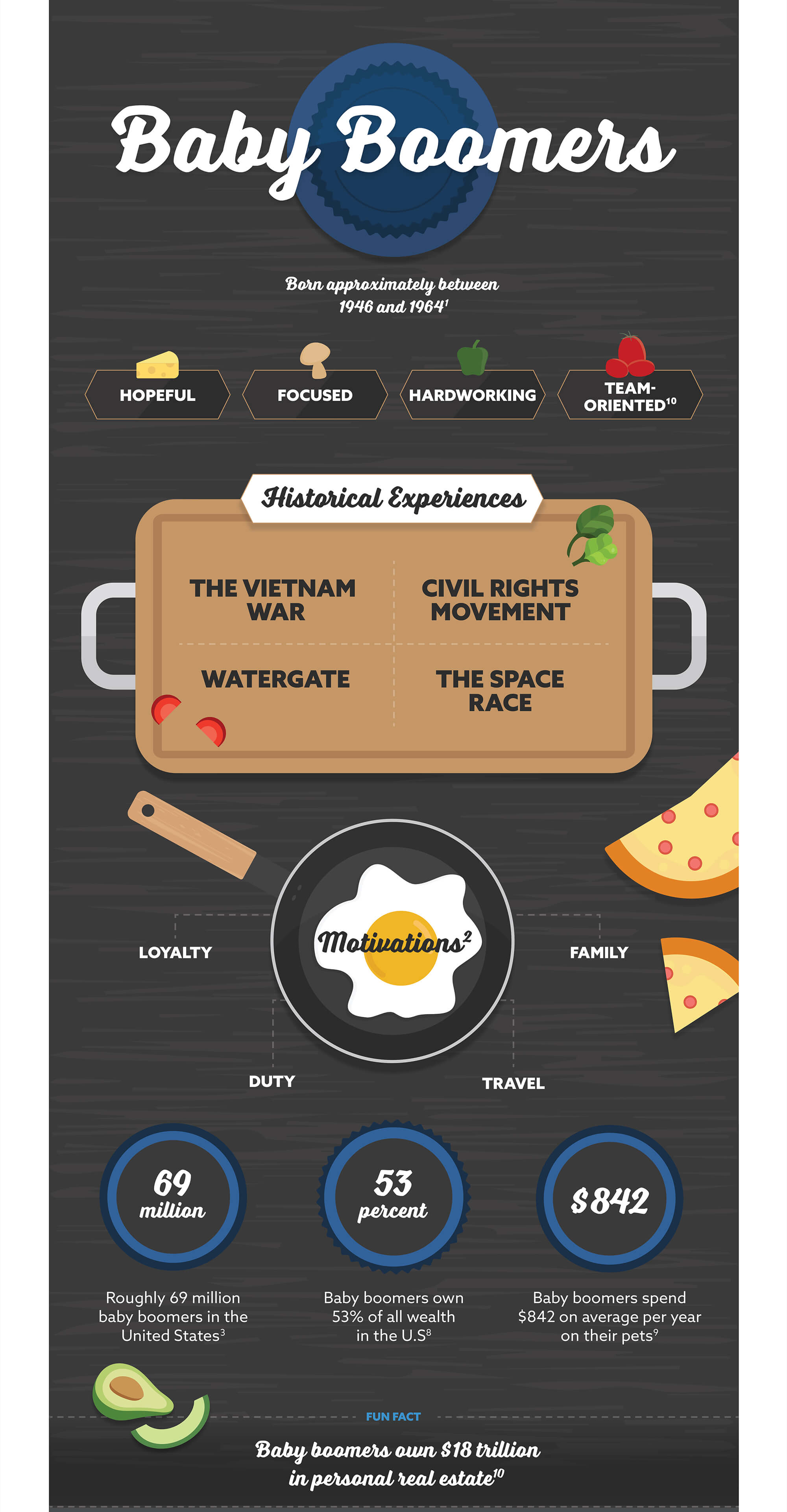 Related Content
Estimate how many months it may take to recover the out-of-pocket costs when buying a more efficient vehicle.
Principles that can help create a portfolio designed to pursue investment goals.
Explore financial strategies that may help you prepare for living on a fixed budget during retirement on My Retirement Walk.