Buying a Vacation Home? 5 Questions to Consider First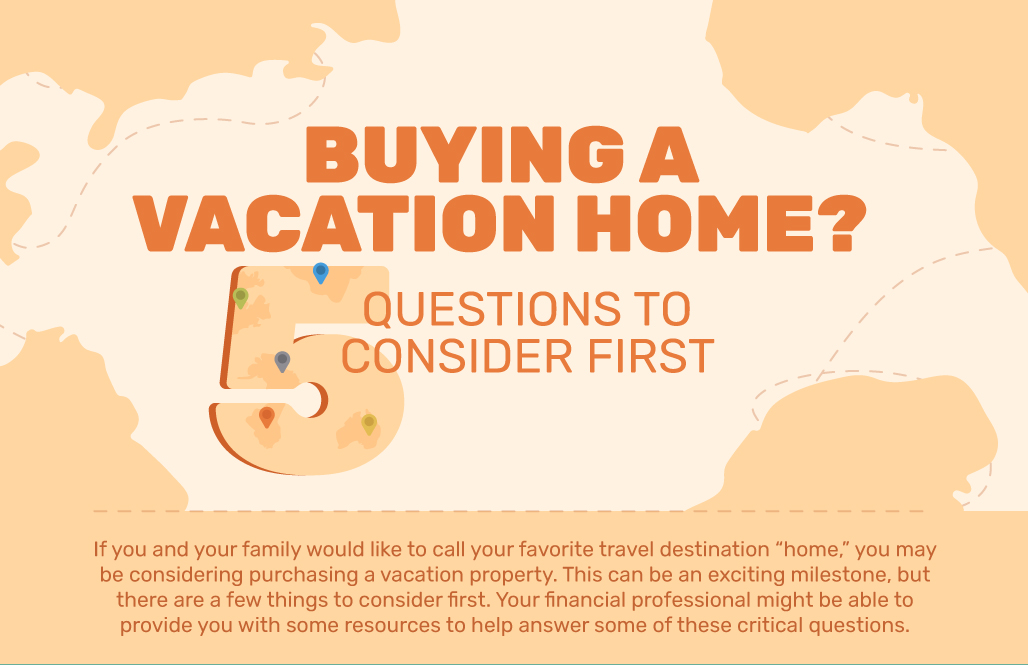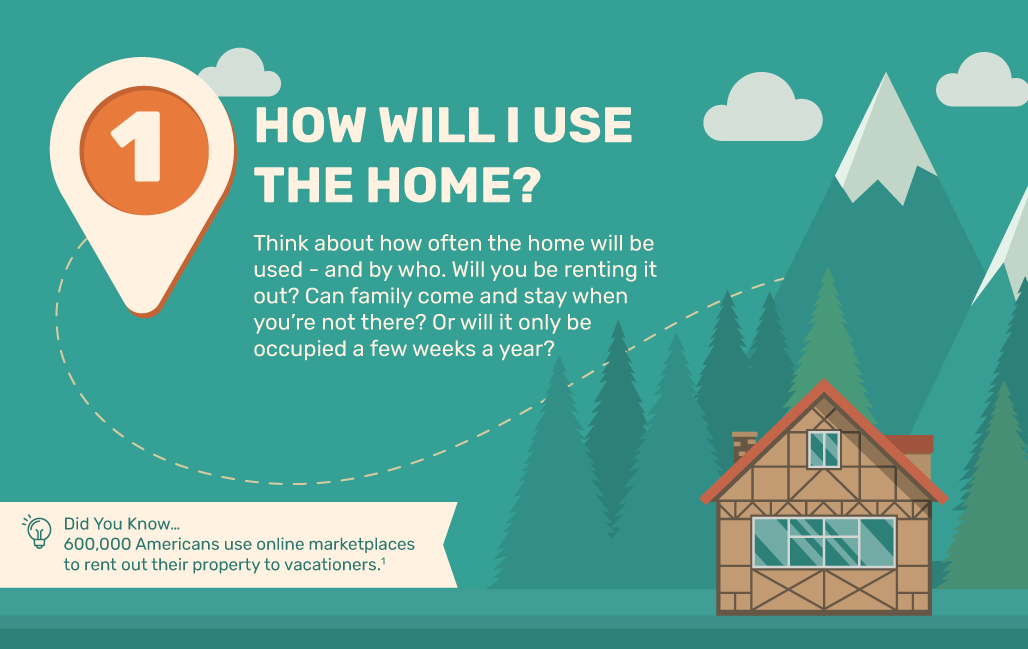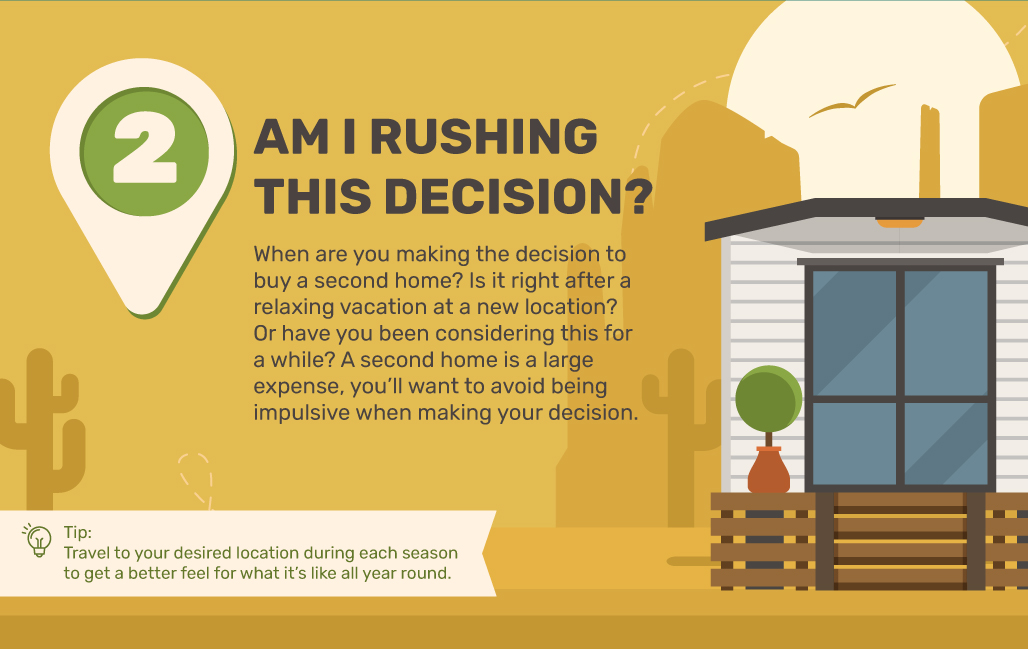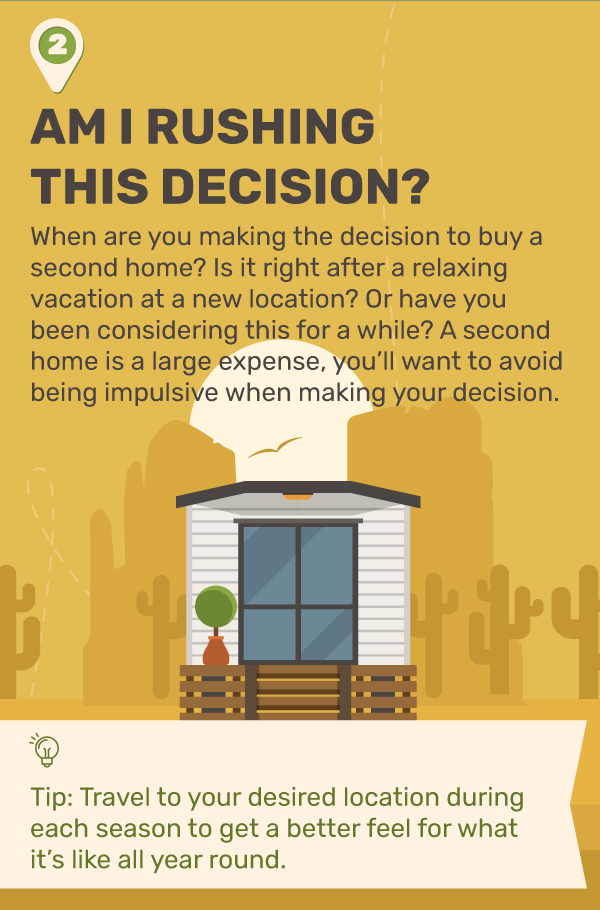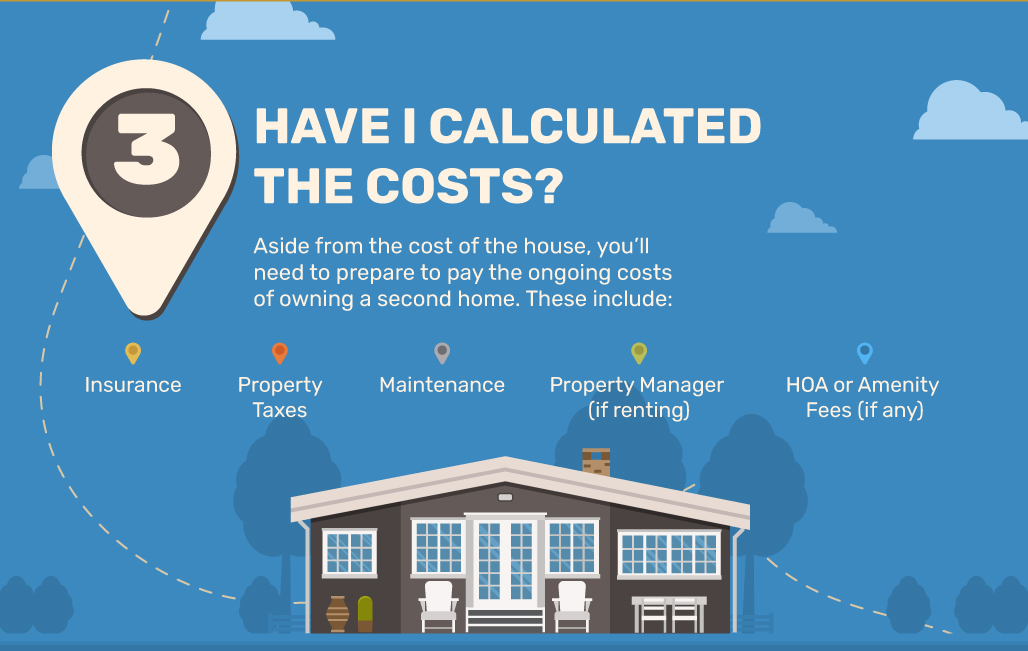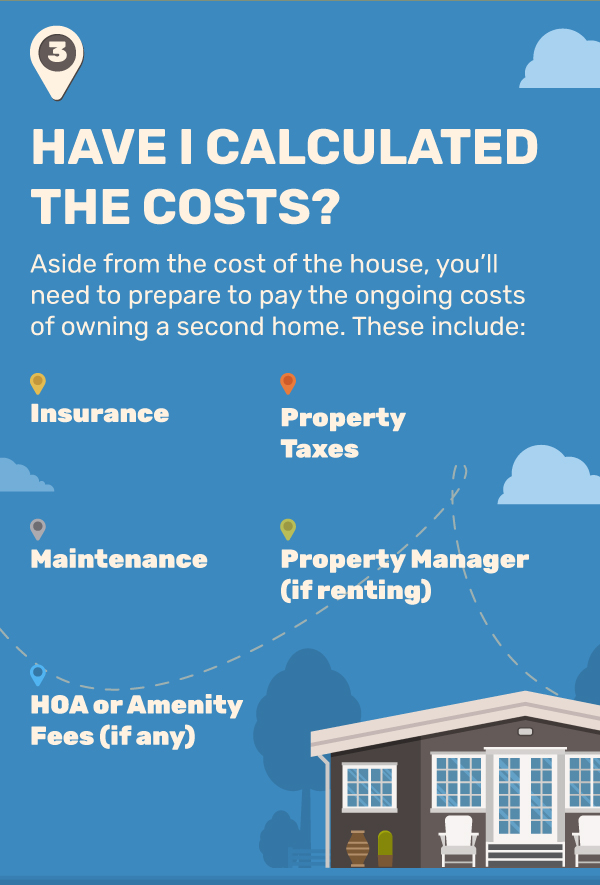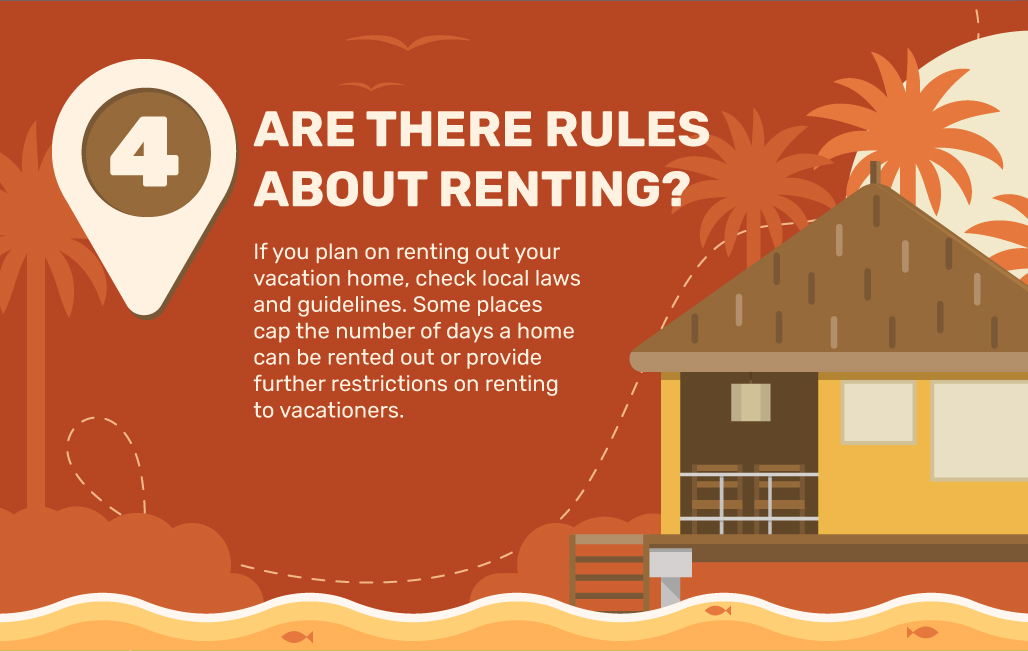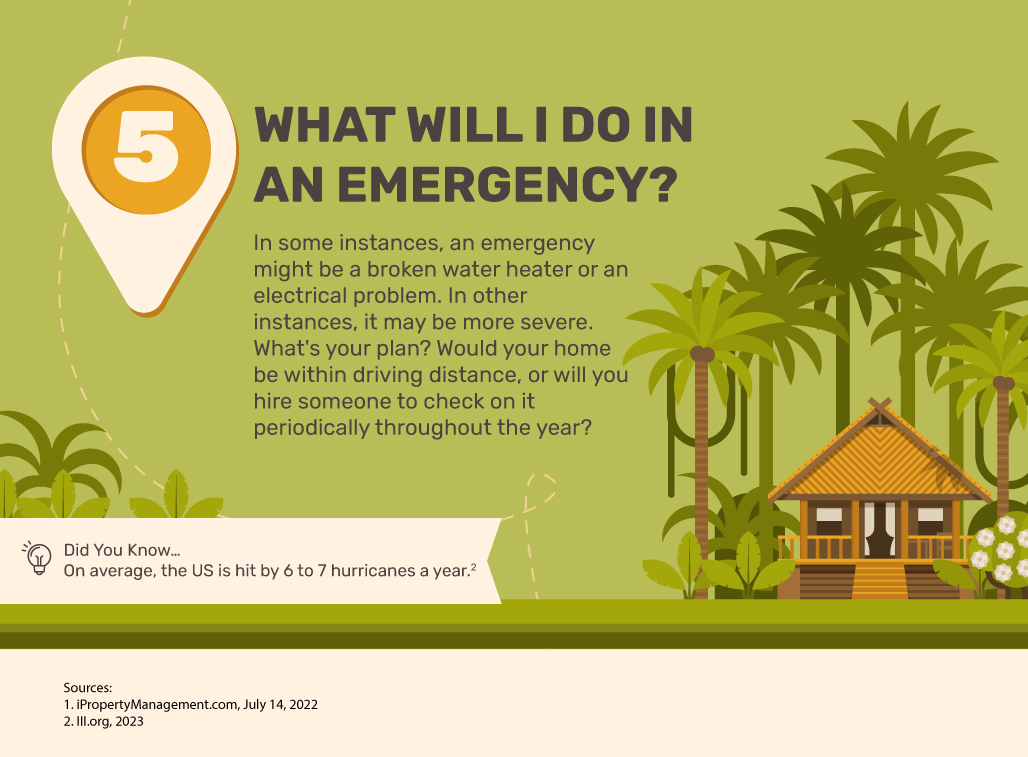 Related Content
During difficult economic times, it is even more critical to be smart about where you spend your money. And it is essential to do your homework so...
Ever lost your wallet? Frustrating. Here's what you can do to keep yourself safe.
No matter what business you're in, once you start hiring employees, you get into the people business.