Six Surprising Facts About Retirement Confidence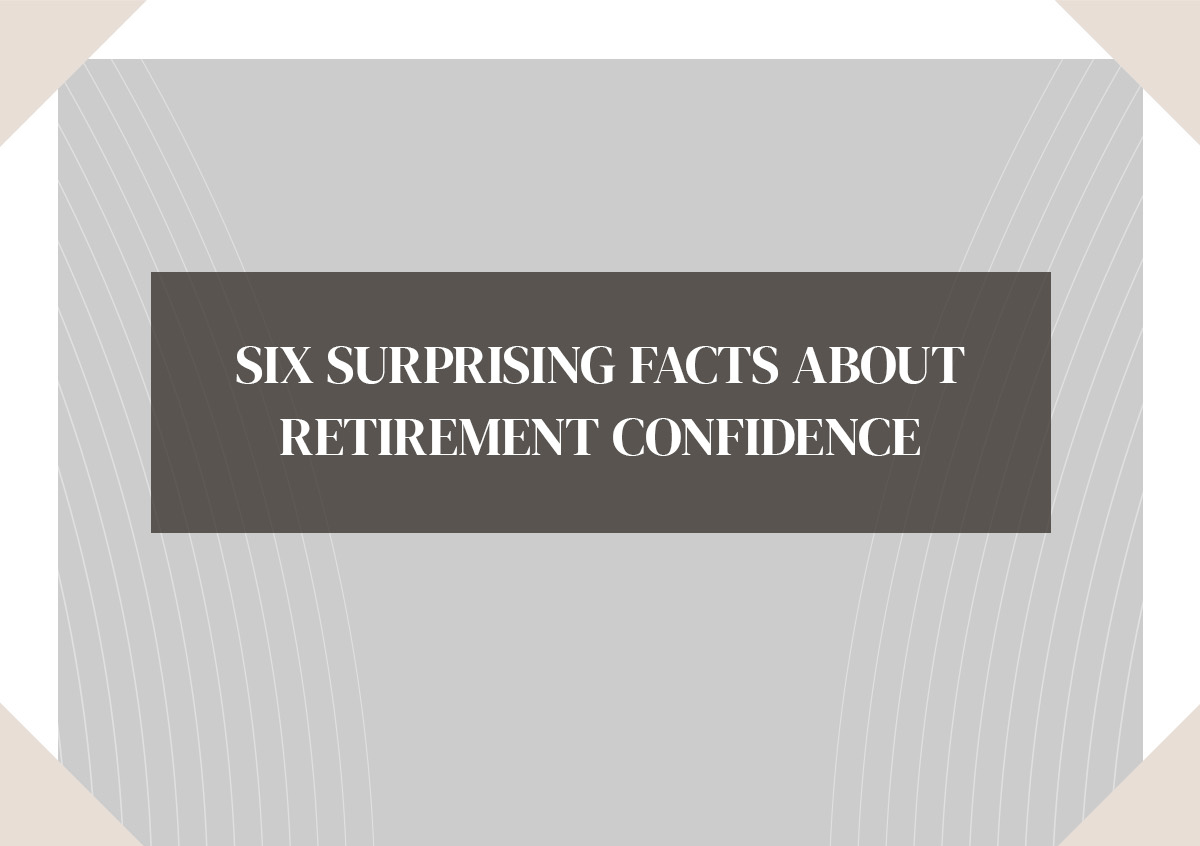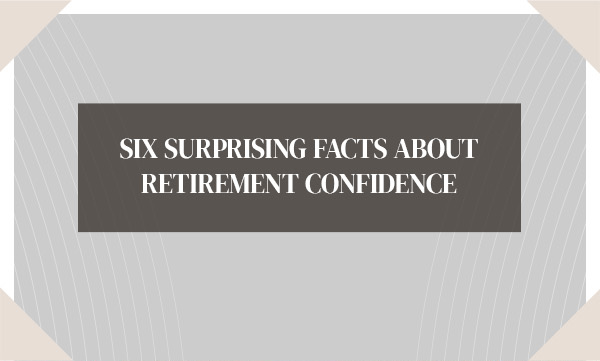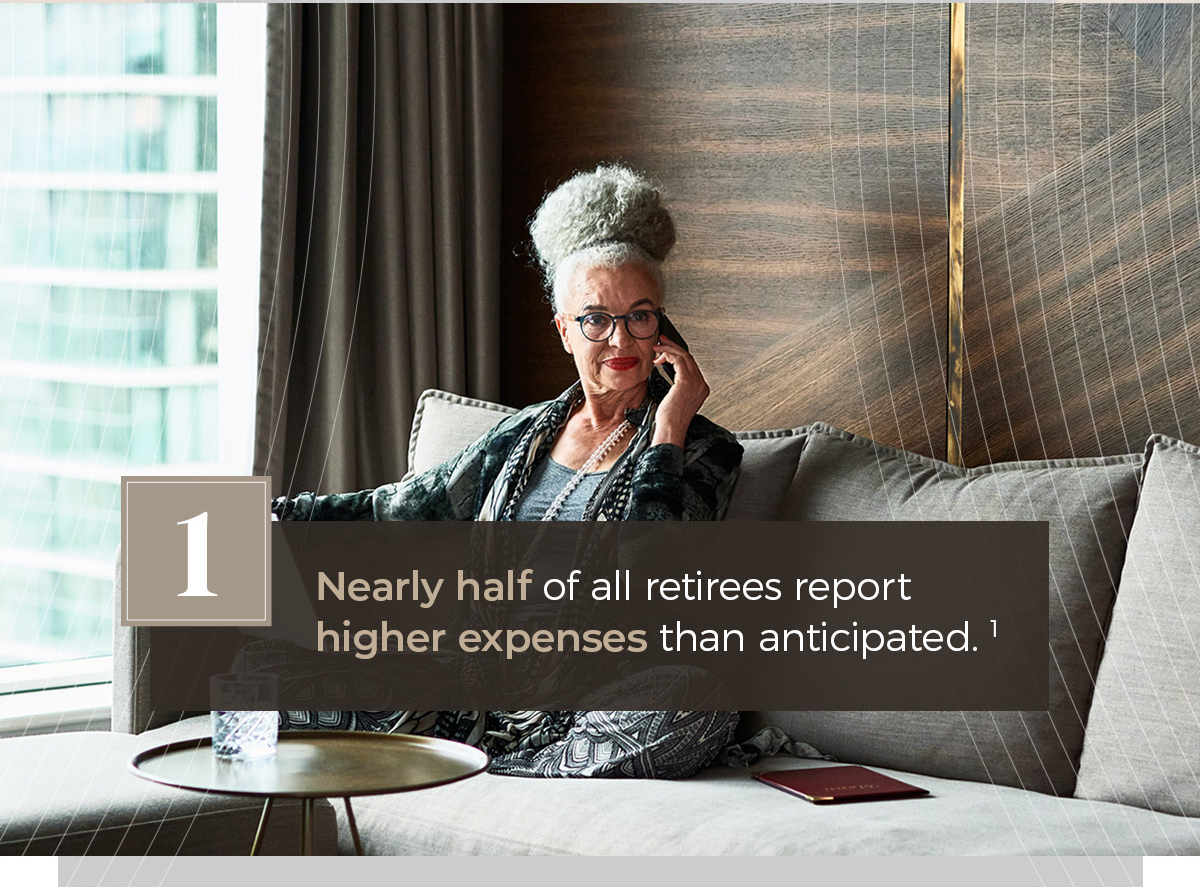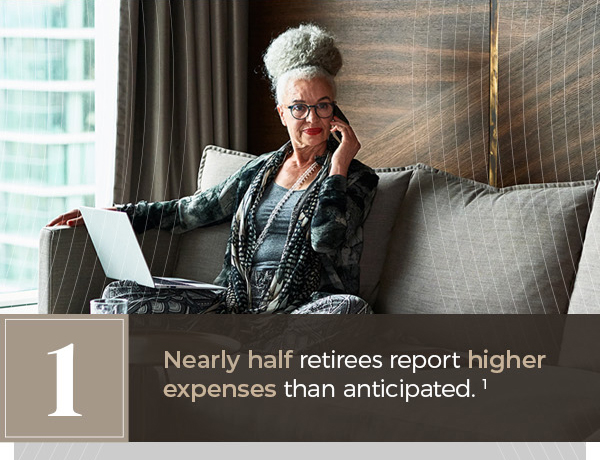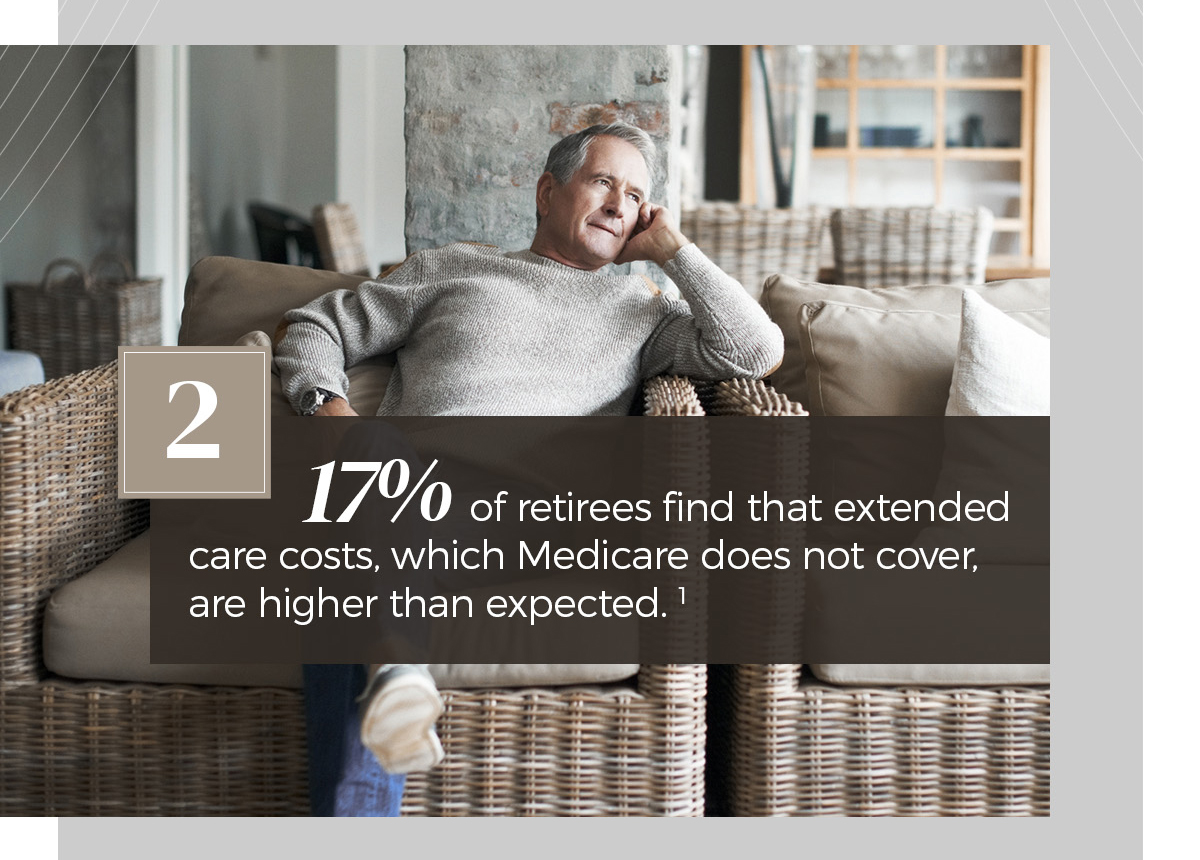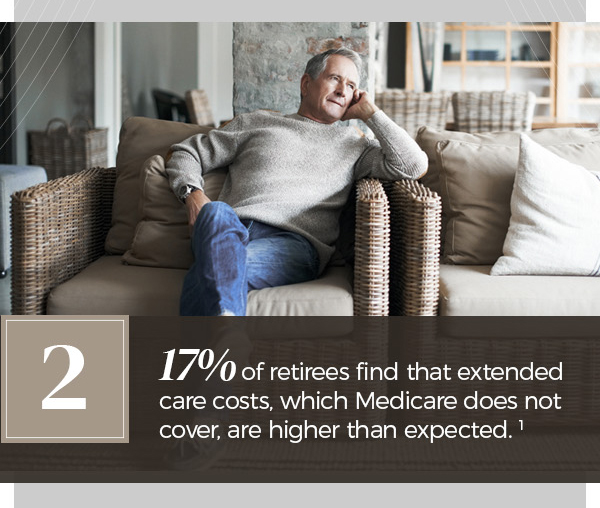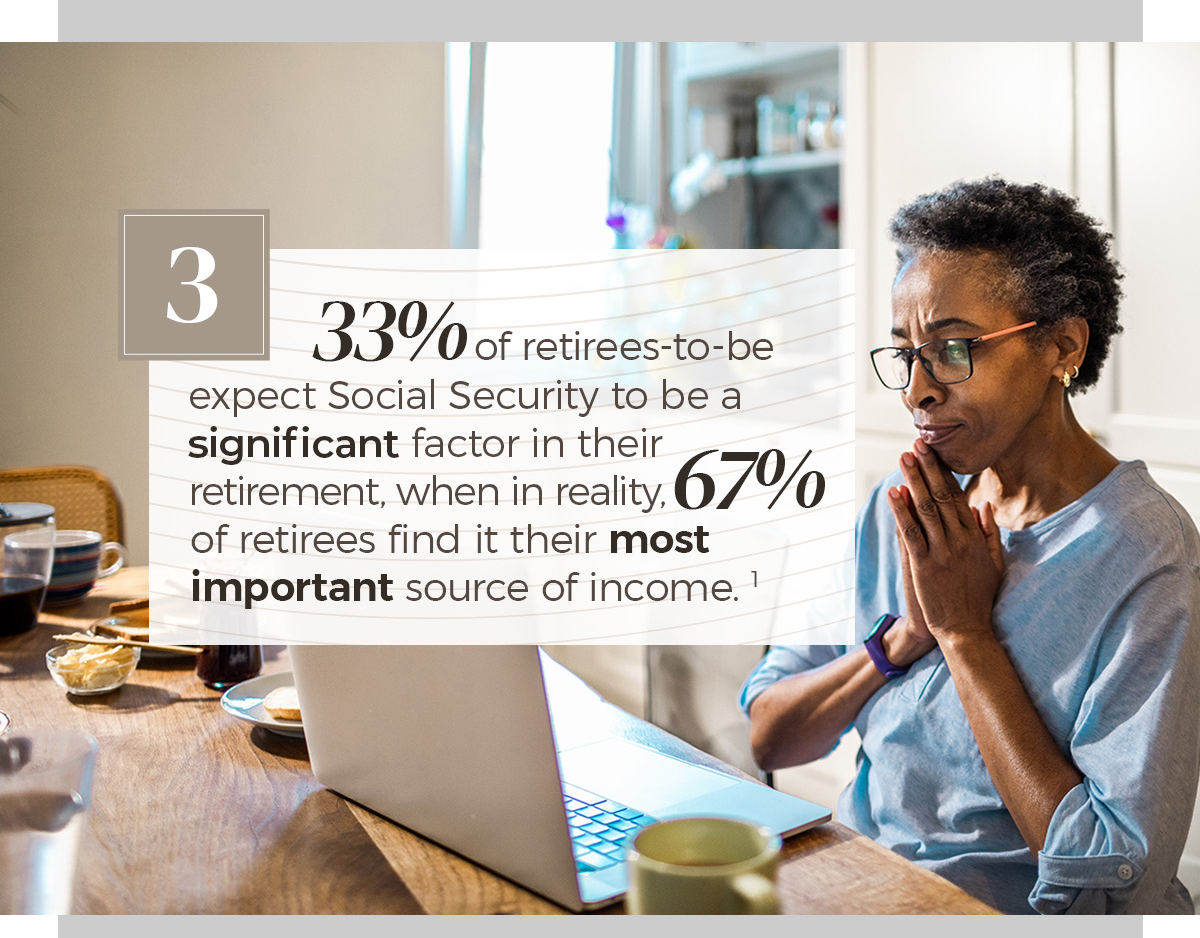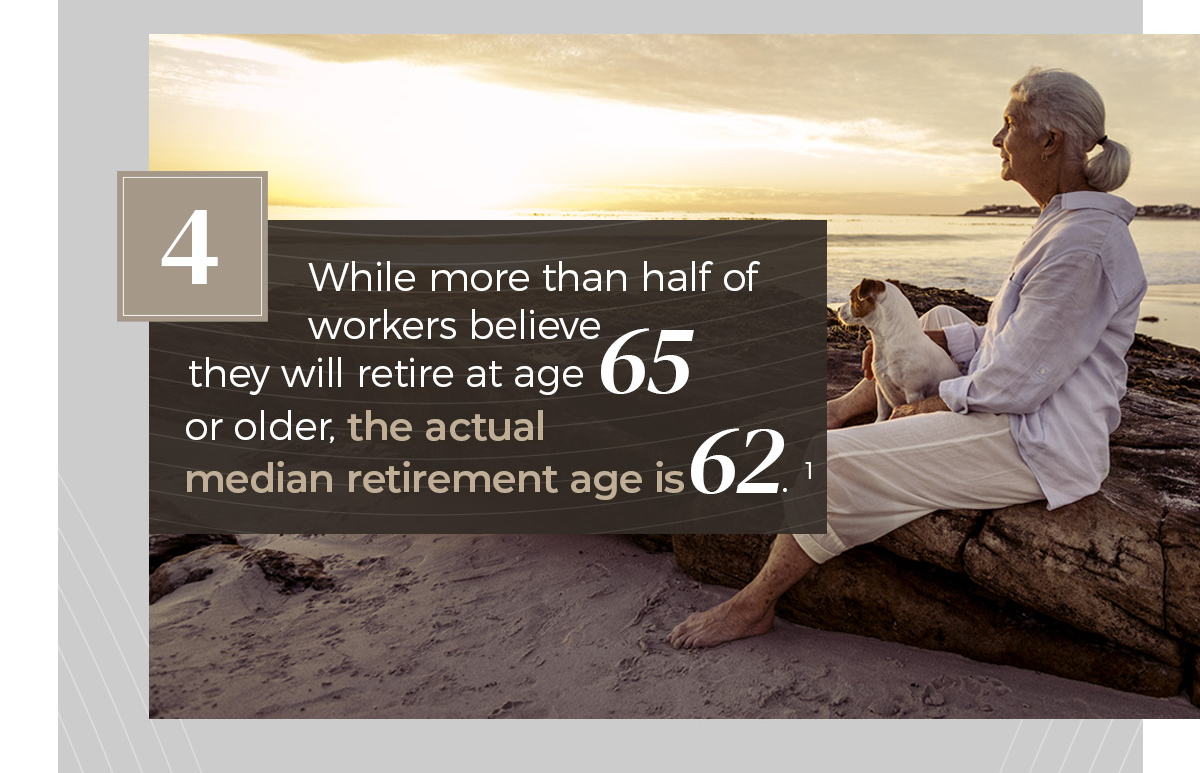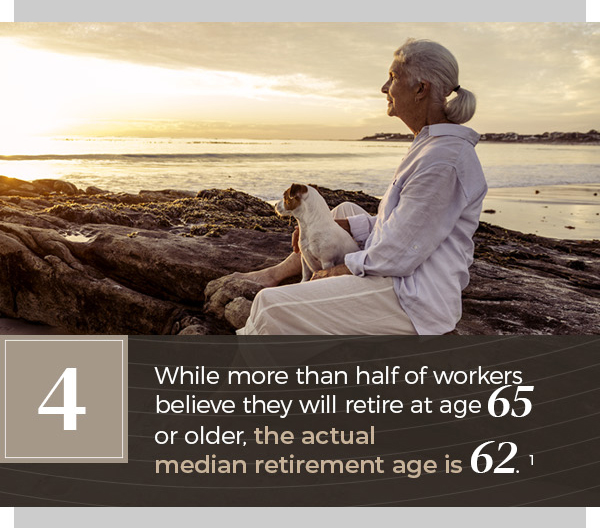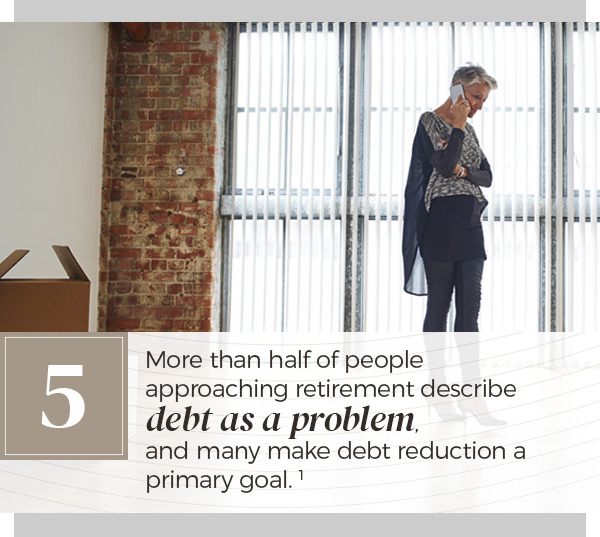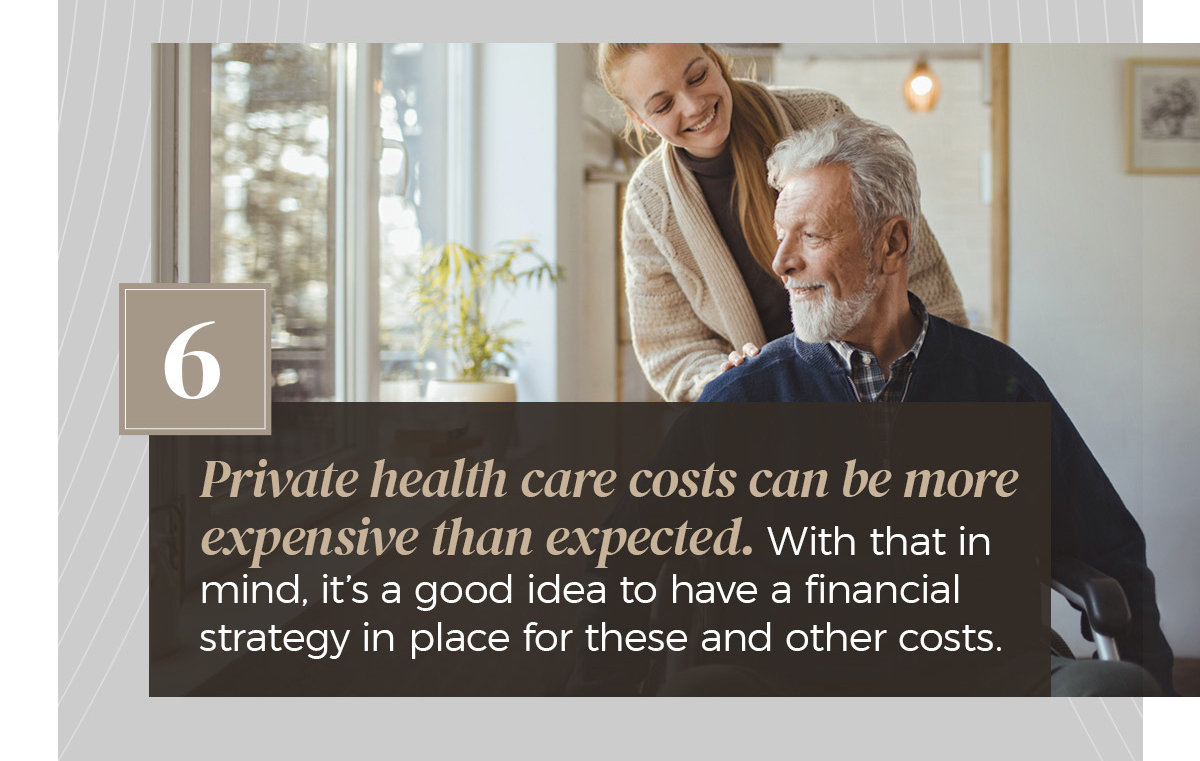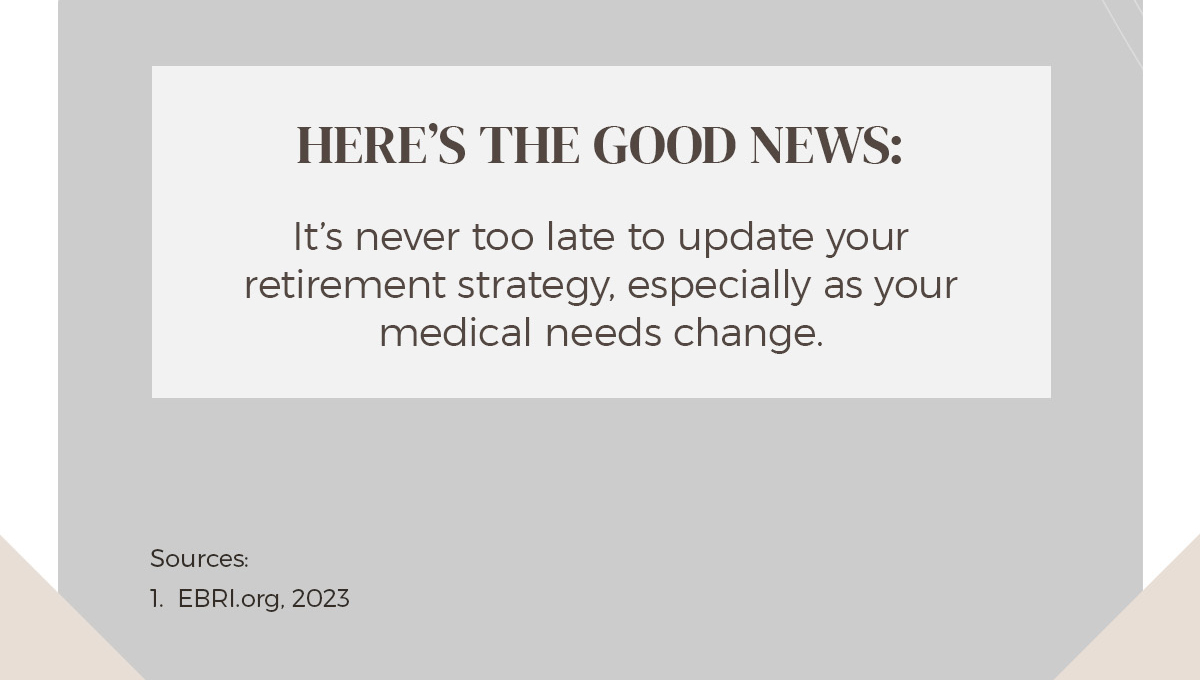 Related Content
This investment account question is vital and answered as early as possible.
Every so often, you'll hear about Social Security benefits running out. But is there truth to the fears, or is it all hype?
Probate can be a completely public process, or it can be managed to include as little information as possible.