Six Surprising Facts About Retirement Confidence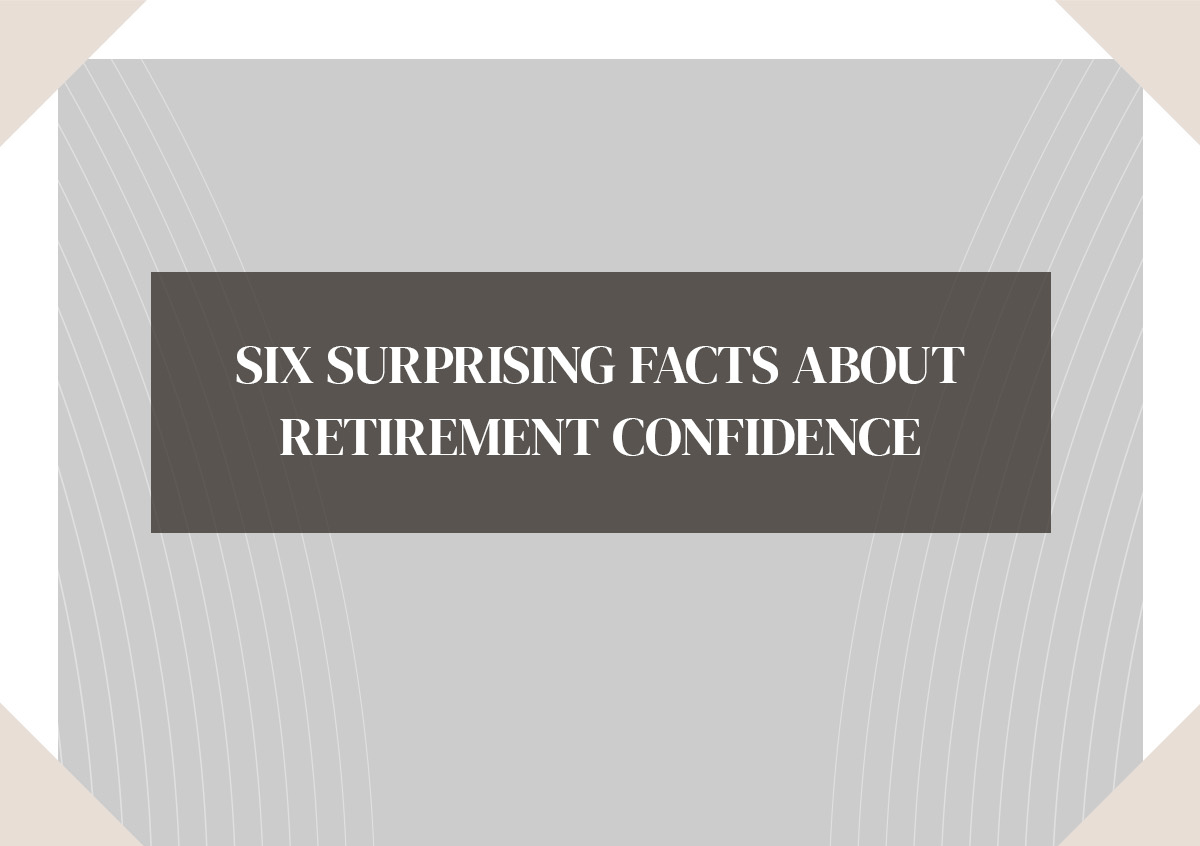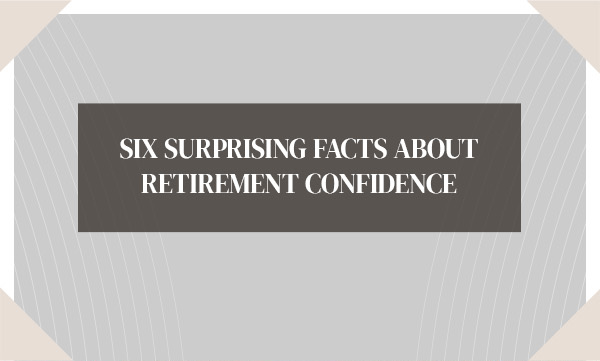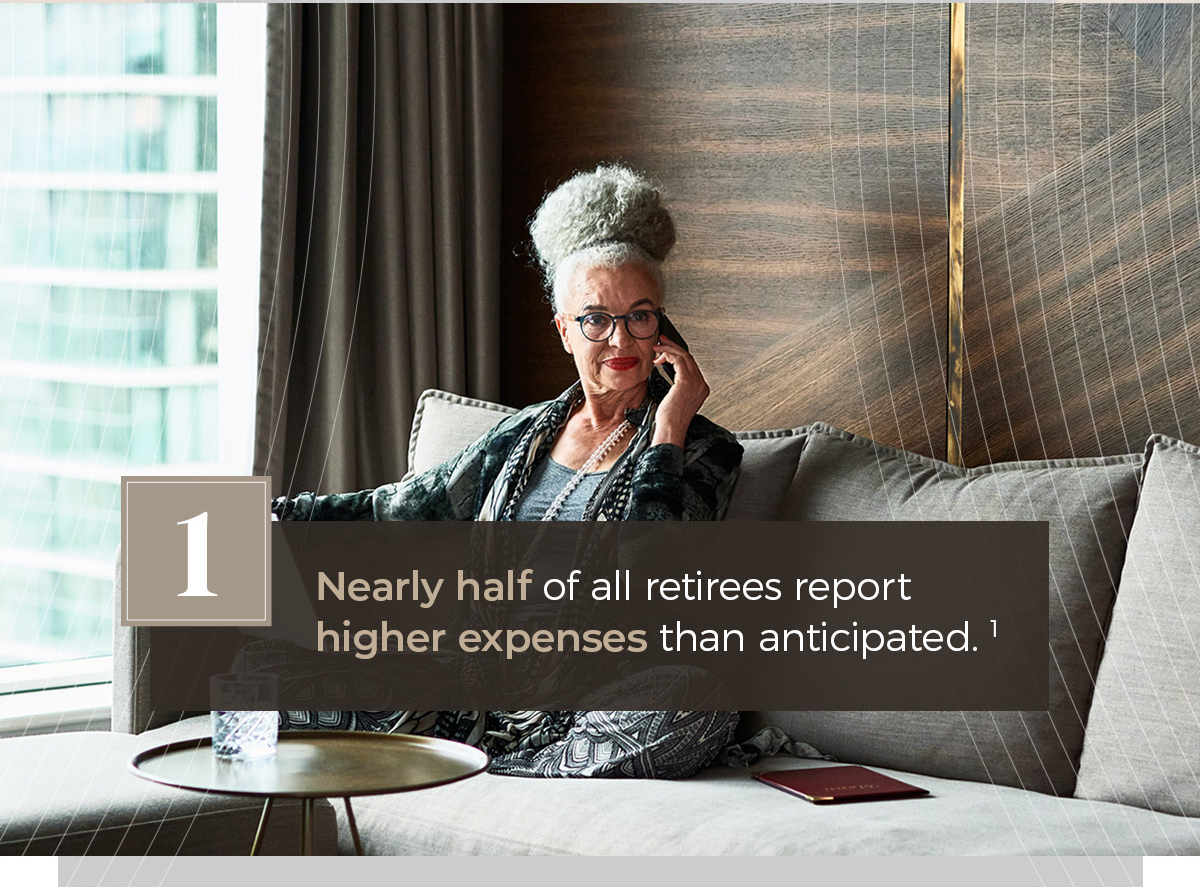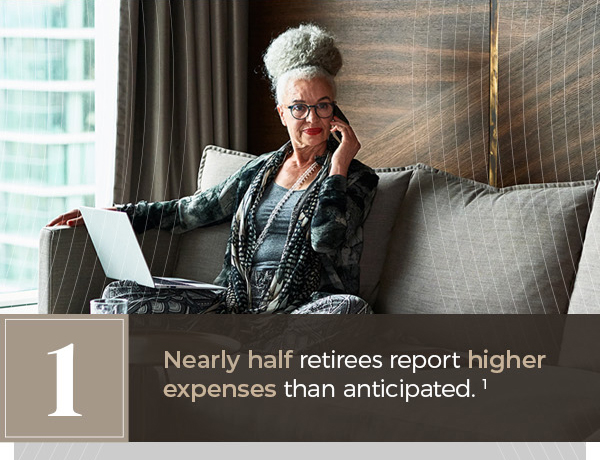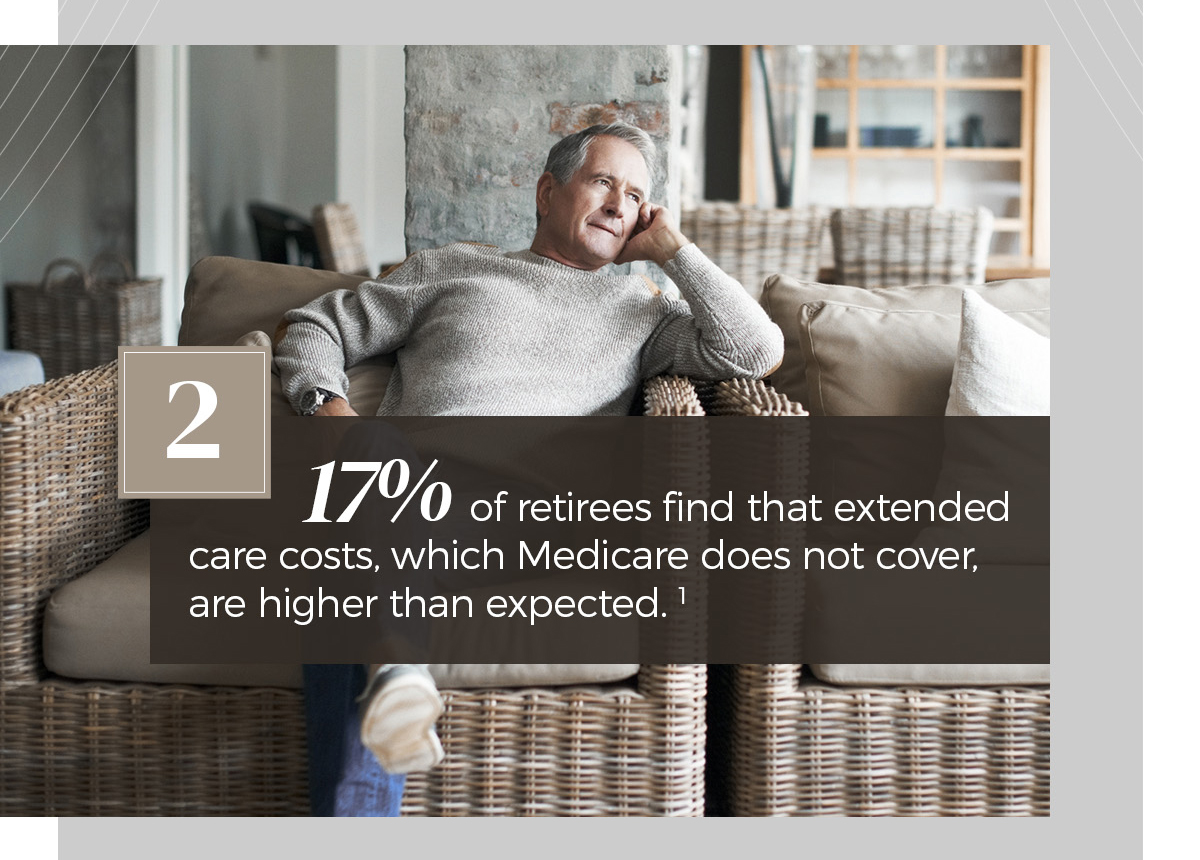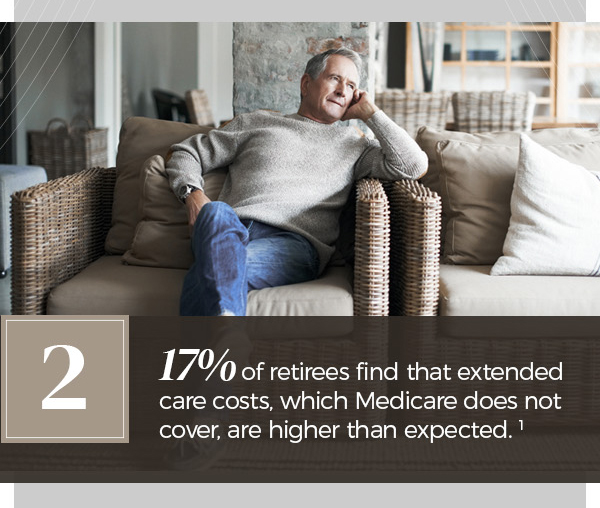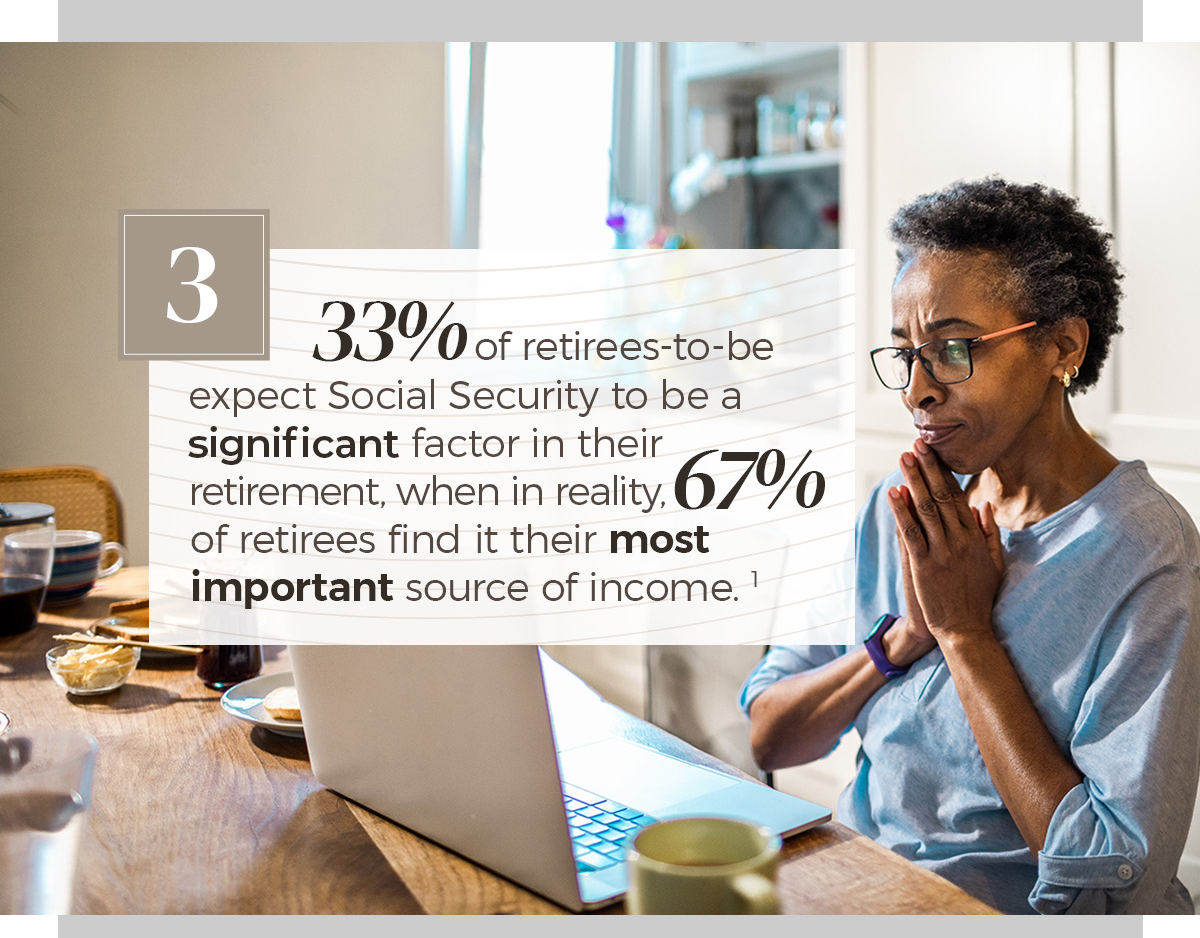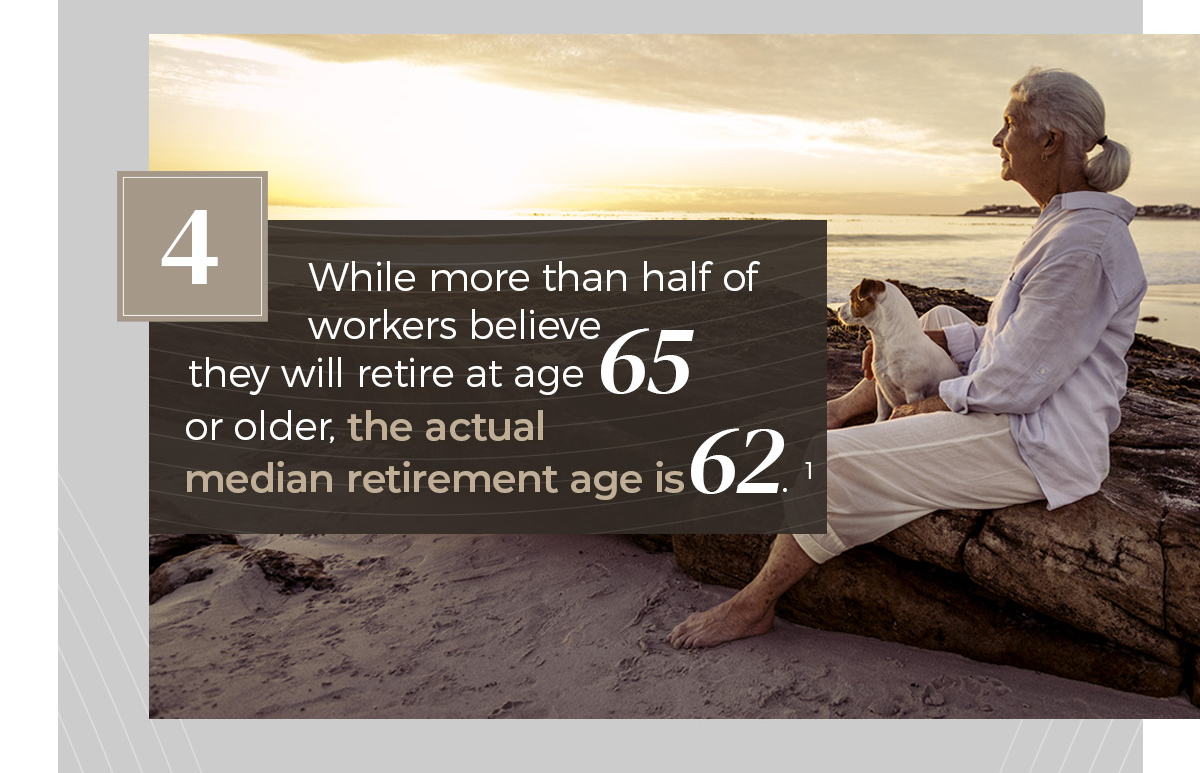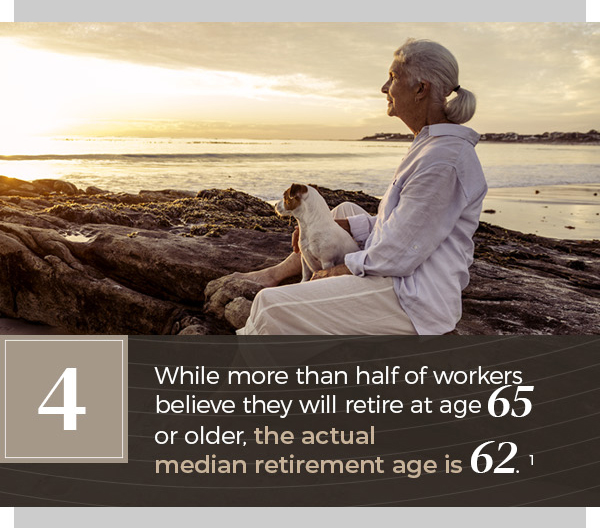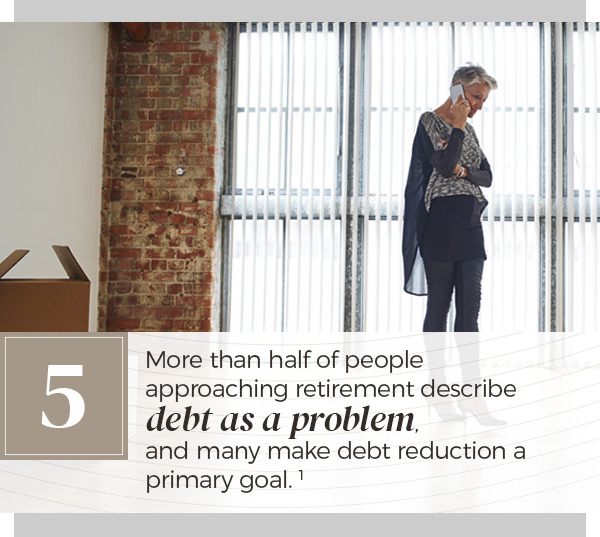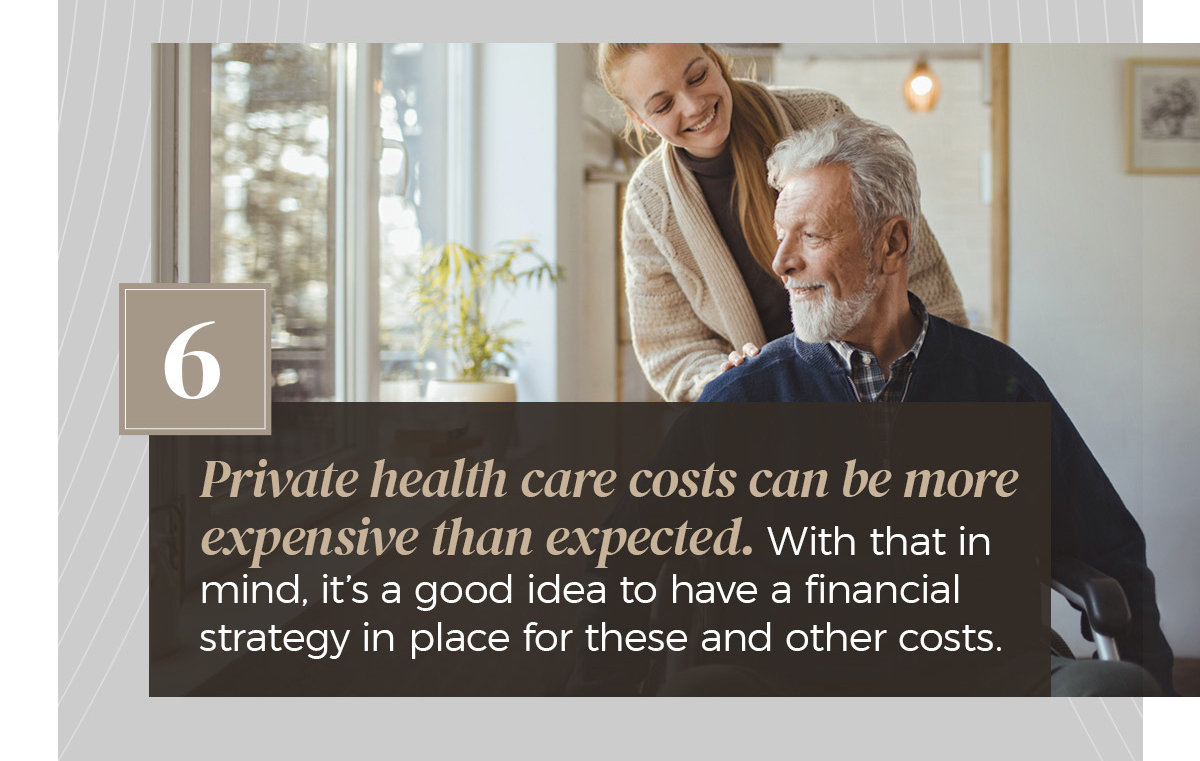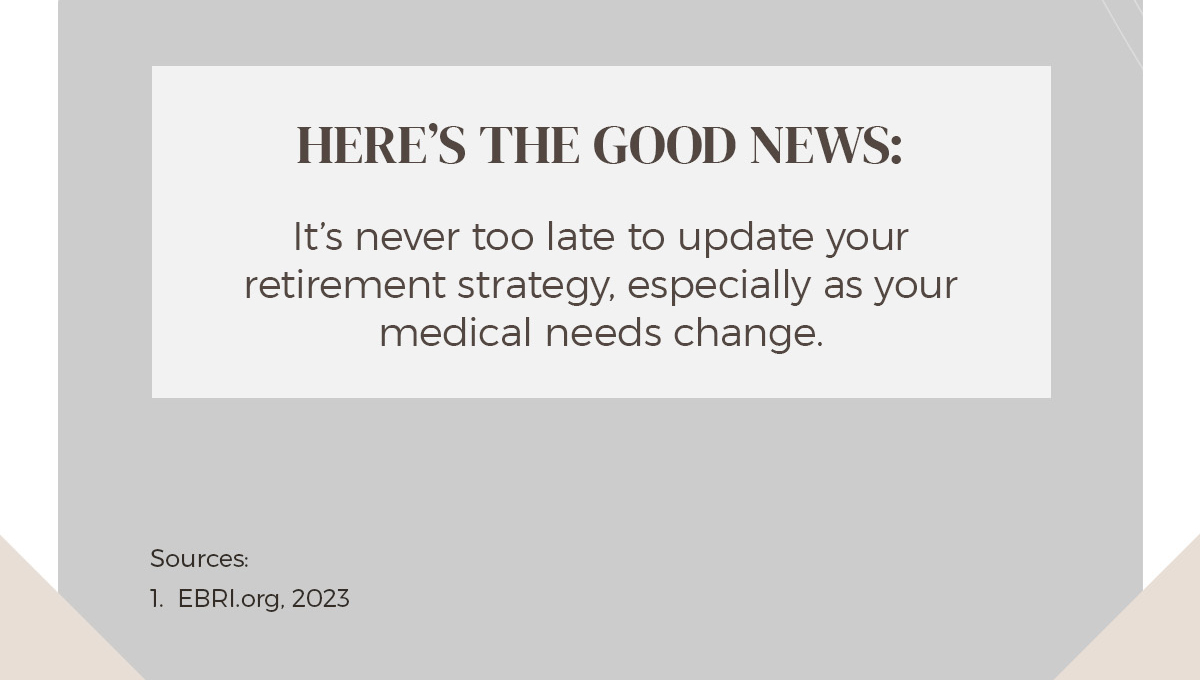 Related Content
Change comes at us from every angle as people update and upgrade everything from their diets to their devices, seemingly every day.
It takes a plan to be successful when you head into the wilderness. Your finances are no different.
What lessons can you learn from your family members, and what can they learn from you?